Reframing perceptions on time and stress + Open-book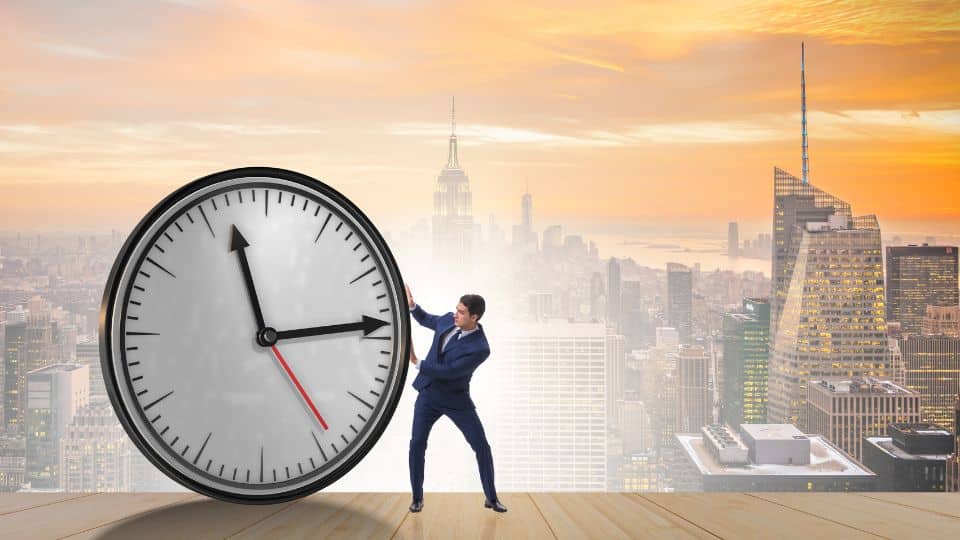 Kia ora, in your experience does it seem the world is spinning faster? For me, it does, even though there is no rational explanation for this, my mind still plays this trick.
Another learning I made many decades ago, so I should not be surprised, is that there is seldom a difference in my 'time availability' in relation to the general health of the market. Whether the economy is booming or waning, I tend to be time scarce. If this applies to you as well, the answer is relatively straightforward. It relates to our relationship with time, and not time itself.
This story is going somewhere 🙂. In July's BIG meeting, we had an awesome guest speaker: Kim Tay, who spoke on Stress Management. I took several key takeaways from this presentation, one, in particular, was about our relationship with stress (maybe it's similar to our relationship with time?)
This fascinating TED talk spells this out. Well worth the listen.
I would love to hear your takeaway from what you learnt from Kelly's talk, and yes, there is a good chance you will learn something here.
On another topic. I have continued to find that many people seem to have differing perceptions of what Open-book Management is all about. The common misconception is that it's all about opening your financial books. Hell, maybe even sharing your Xero login details so that they can have a good squiz at what's going on. The truth is far from this.
So, first up, there is no point in 'flogging a dead horse'. What should we be changing the name to? (PS. I need your input here). Please hit reply and let me know. The name "Open-book" is misleading.
I do believe every single business, including SMEs and Corporates should be following Open-book principles. It's just the extent to which you develop this out that needs to be tailored to the business. One size does not fit all, but should a business employ humans, then Open-book will add value.
If you believe you would benefit from a deeper understanding of Open-book, then read my latest article on the subject:
(PPS - help me get that name right 🙂 )
Next week we start a new month, just 2 months left of this quarter. How is your Q2 plan going?

Sean Foster
Business Coach & Advisor
PS: Interested in working with me? I help in 3 ways:
[1] Work with me privately to improve your business profitability, scale your business & improve your personal and business productivity - Schedule an appointment here.
[2] Join BIG – in-person, group based coaching program. Operating from Silverdale, Auckland
[3] Understand & develop your behavioural habits through psychometric behavioural assessments & coaching
I hope that you have found some value in the above news brief, if you would like to subscribe to get the latest, then click the button below: