BUSINESS IMPROVEMENT GROUP (B.I.G.)
Hands-on Group Business Coaching
Are you a business owner? Are you wanting to improve both your personal performance and that of your business? B.I.G. is a business improvement group, where business owners work together to support the growth and personal aspirations of local business. We meet in person once every two weeks.
Membership is exclusively for business owners from industries who are not competing with each other.
Hands-on Business Improvement in a group environment
The three critical outcomes for B.I.G. members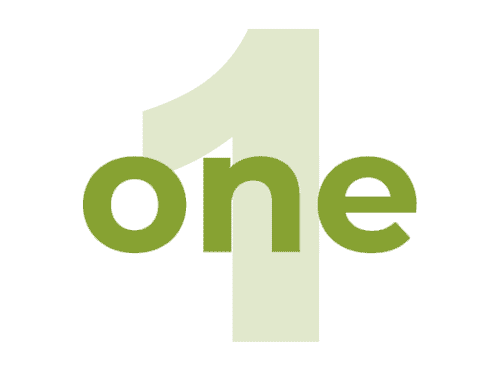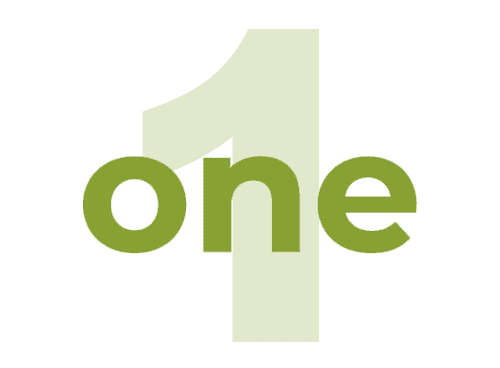 LEARNING
Unpack the elements of what makes a GREAT business so that you can implement these in your business. We call this our CLASSROOM format and includes both a working manual and on-line software.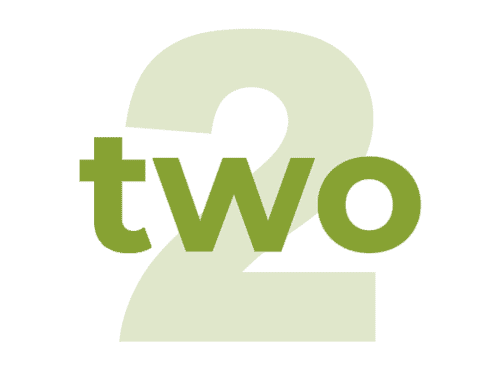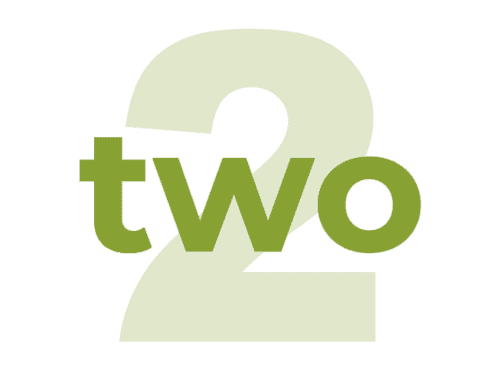 INSPIRING
Get inspiration from guest speakers from an array of successful businesses and professions. Learn from your peers in B.I.G. and network in an environment of like minded business people. We call this our GUESTROOM format.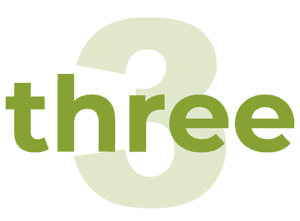 SOLVING
Just like brainstorming, but more productive! Contribute, learn and develop a habit of accountability from your B.I.G. business peers. We call this our BOARDROOM format.
B.I.G. is the most cost-effective business coaching and improvement programme in existence – You will:
Learn the fundamentals of how to improve your business.
Be able to contribute to the improvement of other businesses (massively rewarding 😊).
Learn how to effectively problem-solve in your business.
Increase your motivation and energy to improve your business.
Network among other business owners and form great connections.
Immerse yourself in an environment that encourages accountability.
But don't just take my word for it, hear from those who have experienced my group coaching.
But don't just take my word for it, hear from those who have experienced my group coaching.
Just like the cliché saying: "But wait there is more", well there is. Even though we put our heart and soul into the standard business improvement group, there are some who would like more, those who would like to reap the rewards faster and minimise their risk. This is where B.I.G. Plus fits in.
Who is BIG Plus for?
Business owners who would like to benefit from personalised coaching in addition to the group component
Business owners who are after a more cost effective option than fully personalized, 1-1 coaching.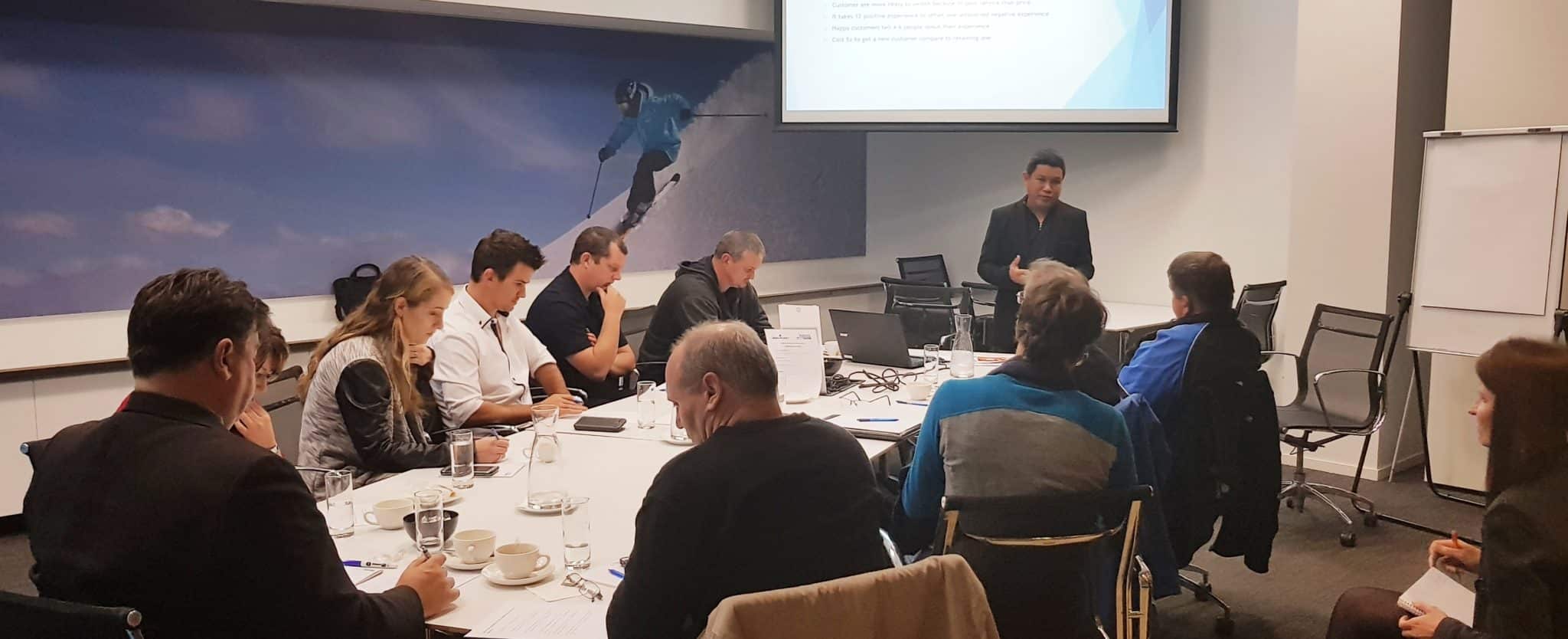 BIG Plus and Business Coaching
Are you ambitious and want to get more out of youself and your business? Then
B.I.G. Plus
could be just what you are after. You will get:
All of the features and benefits that the standard B.I.G. members get plus ……
Formal business strategy: A personalised strategy that will hone into the fundamentals of what will make your business stand out to be in the top 20% of businesses in your field. This S.O.A.P. document (strategy on a page) will be a living document in your business. Companies that have a formal business strategy double their chances of success.
Accountability structure: 80% of business success relates to doing! But you need to "do" in the areas that contribute to the long-term success of the business, not the daily noise that happens in every business. The only way to achieve this is through an accountability structure and this is what B.I.G. Plus members gain through personalised 1-1 monthly meetings with me as their business coach.
90-day, in-depth, refocus meetings: B.I.G. Plus members meet quarterly to present and dissect their SOAPs in a board room format. Here members get a chance to fine tune their business strategies with the collective input from other members. You will not only be committed to your SOAP strategy, but you will also be energised and further motivated to turn your business into the top 20% of businesses in your industry – we call those GREAT businesses.
Application to join B.I.G. or B.I.G. Plus:
Applications are subject to approval. Eligibility for membership requires that you are either an owner or director of the company that you will be representing at BIG. Business coaching is about focus, goal setting, accountability, brainstorming, personal development, skill development and experience. PS. it is a journey, never a destination.