Only Two Aspects Matter In Any Business Strategy
But a third one foretells if your strategy actually means anything.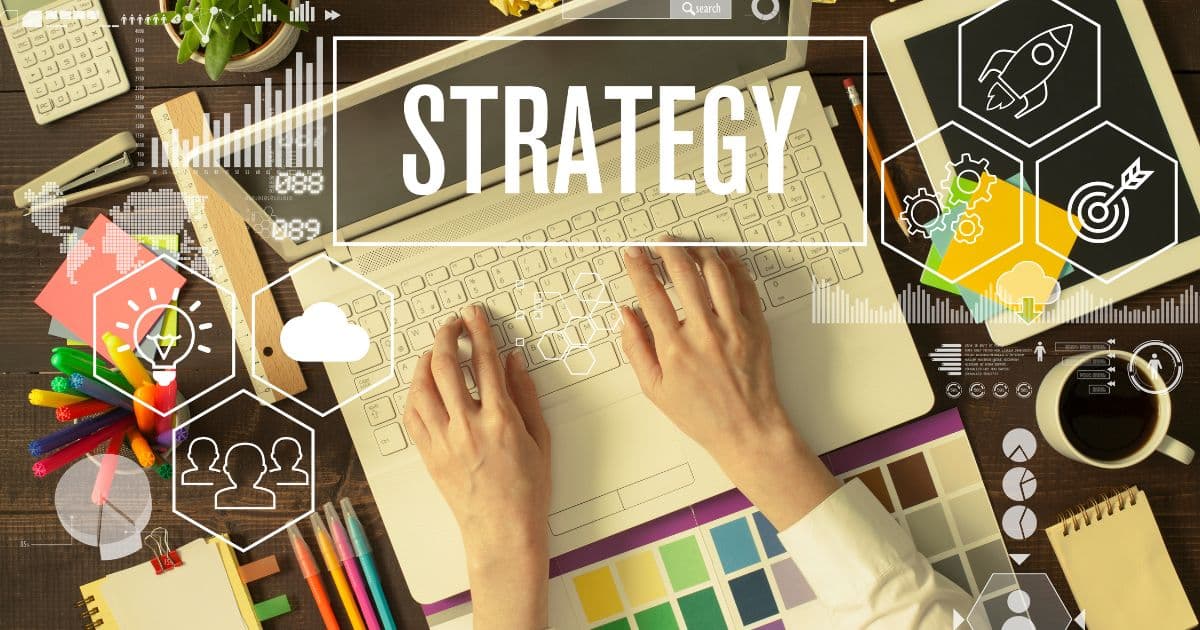 There is one aspect missing in every single business strategy that I have seen (every one), and chances are in yours too. Without it, the chances are that your strategy starts off with a hiss and a roar and then gradually vanishes to the fourth drawer down (the abyss, i.e. the place where you keep that important information that is never seen again).
There is however a chance that because you're reading this article, you have the drive to get your business strategy right. First up, adopt the S.O.A.P. (Strategy On A Page) approach. In this article, we'll delve into the key elements of developing an effective business strategy, with a particular focus on differentiation, value creation and making your strategy stick.
The Power of Differentiation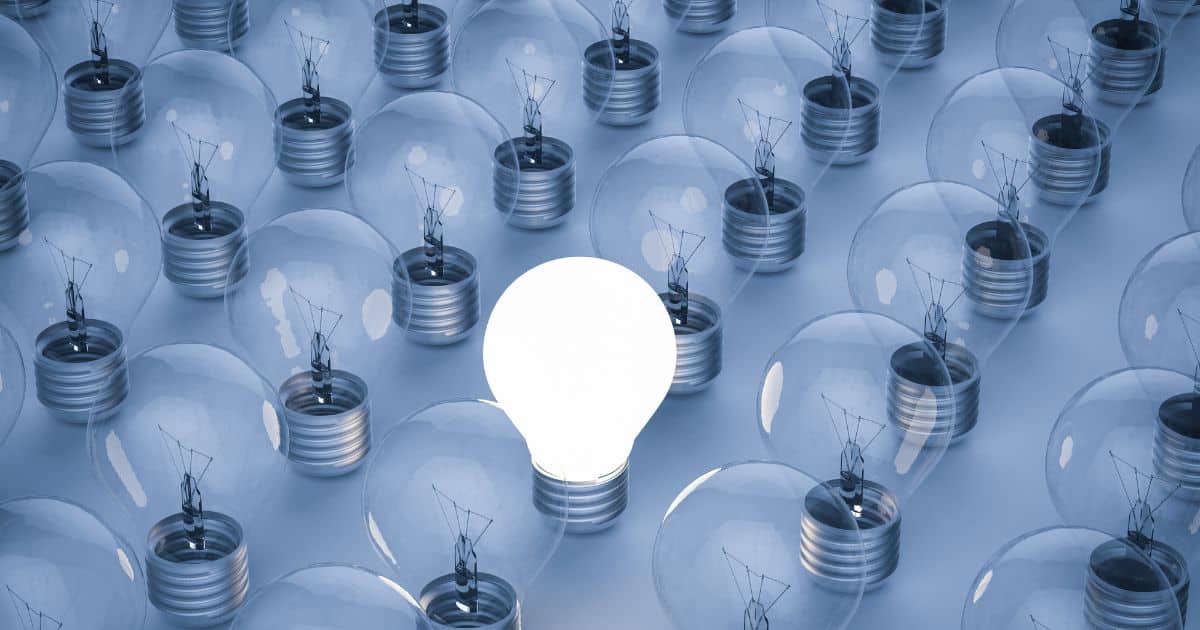 Differentiation is the cornerstone of any successful business strategy. While it might be tempting to think that merely selling something your competitors don't offer is enough, true differentiation goes beyond the product or service itself. Besides, even if you had something that no one else had, how long would this be for? Accept the fact that your product or service is largely a generic 'thing.'
Differentiation in the real world involves creating small yet impactful differences in how you operate your business. Accumulate enough of these small differentiators and your business becomes increasingly more resilient and differentiated. But a note on these differentiators: they should not only set you apart but must align with what your customers value most.
Let's break down the concept of differentiation and explore how it can be effectively integrated into your S.O.A.P.:
1. Vision:
Your business's vision serves as the guiding star that illuminates your path to success over the next few years. A well-crafted vision statement should not only define what you do but also why you do it. Consider how your vision sets you apart in your industry. What unique aspect of your mission resonates with your target audience?
A cautionary tale here. Most companies who have spent just a wee amount of time developing their strategy have a vision. It means nothing unless it's ingrained in the culture and psyche of those in the business.
Related Article: Setting Goals for Success: 5 Tips to Define Clear Goals
2. BHAG (Big, Hairy, Audacious Goal):
A BHAG is a long-term goal that inspires and challenges your organization. When setting your BHAG, think about how achieving it will redefine your industry or market. What will make your BHAG remarkable, and how will it differentiate you from competitors who aim for less ambitious objectives?
I have found that most business owners struggle with this one a little. Their thinking is too short term, as in: 'I won't be here in 20 years' or 'I don't want more than 5 staff' etc. So, no problem if your ambitions are at whatever level they are - the challenge is to take yourself out of the business and think about the business as an entity. So even if you sell the business in 5 years' time, where would you like 'business' to be in 20 years?
Related Article: Create your B H A G: Big Hairy Audacious Goals
3. Values and Convictions:
Your core Values and Convictions should reflect what your business stands for. Ensure that these values not only align with your employees, but with your customers too. If for some reason they don't align with your customers, then it probably means you are trying to sell to the wrong audience.
And, values don't differentiate you: it's very likely that your competitors will have stated values not too dissimilar to yours. It's the 'convictions' that really matter here, as few companies are actually convicted of their values.
4. The One Word:
Imagine your business as a one-word descriptor in the minds of your customers. What word would you want that to be? Strive to make this word synonymous with the unique qualities that differentiate you from your competitors. Although only at a subconscious level, your customers have likely figured this out already.
Usually, we identify the One Word as the very last thing to do in forming our S.O.A.P. Identifying it is likely to be more difficult than you may imagine.
5. Where We Play:
Define your market niche with precision. Consider not only what you offer but how you offer it. Are there underserved customer segments or unexplored avenues within your industry that you can claim as your own?
And I get it that the more you sell the better it is, so why narrow your market? The cold hard reality is, that customers who fit outside of your ideal category tend to be more likely to complain and to be less satisfied with your product or to give you a 5-star review. In all, they often make your business just that little bit more difficult and unenjoyable.
6. Our Differentiators:
Identifying the specific points of differentiation that are meaningful to your target audience comes from understanding and living through the experiences that your customers experience. These could be related to product features, customer service, pricing strategies, or even your company's culture. The message: make sure your differentiators align with what your customers value most.
Remember that a strategy is not set in stone. It is good that you have identified 10 or more key differentiators, but how many of those can you actually implement? My advice is to only include those most valuable differentiators that you can truly embed over the next year. A year later when you review your S.O.A.P. add more if they are still appropriate.
Adding Value to Your Customers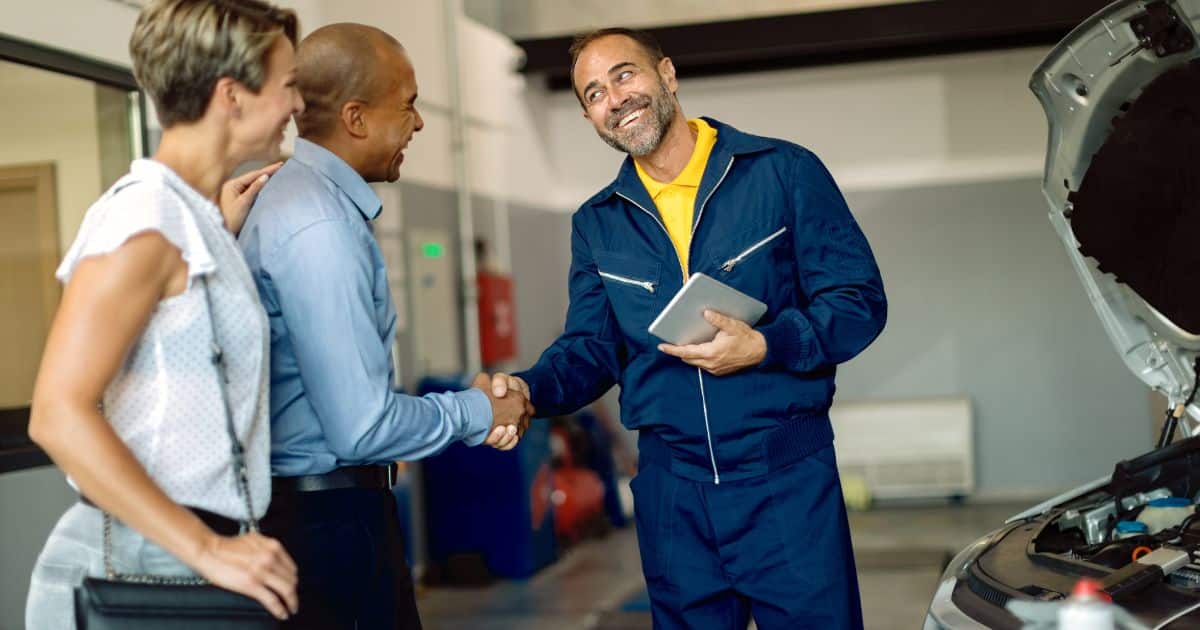 While differentiation is essential, it should always be coupled with the creation of value for your customers and for the business. After all, your business exists to solve their problems and fulfil their needs. Here's how you can add value effectively: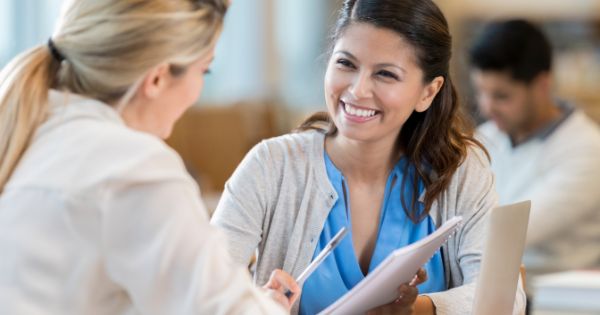 1. Exceptional Customer Service
Go the extra mile to understand your customers' pain points and exceed their expectations in addressing them.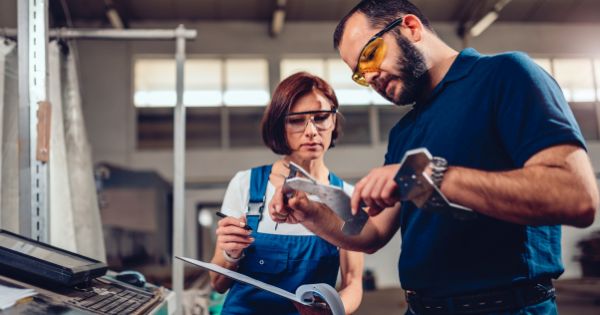 2. Product Quality
Ensure that your products or services consistently meet or exceed industry standards.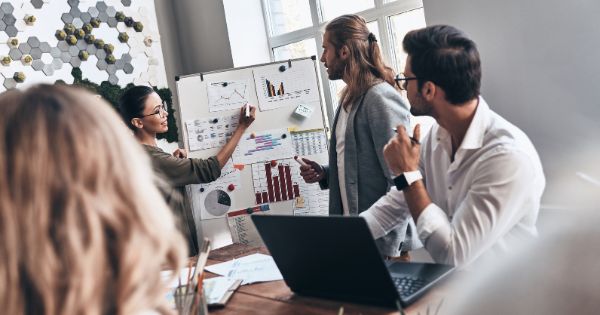 3. Innovation
Continuously seek ways to improve and innovate. Your customers should see your business as a source of fresh ideas and solutions.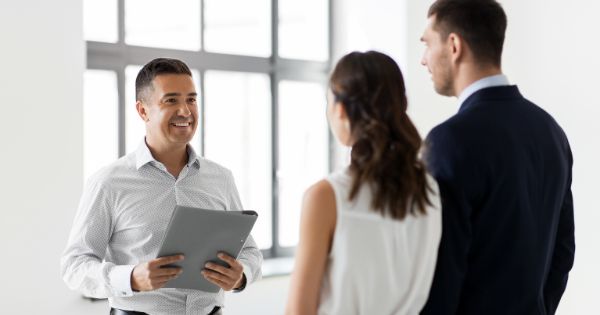 4. Customization
Tailor your offerings to individual customer needs whenever possible. This personal touch can set you apart.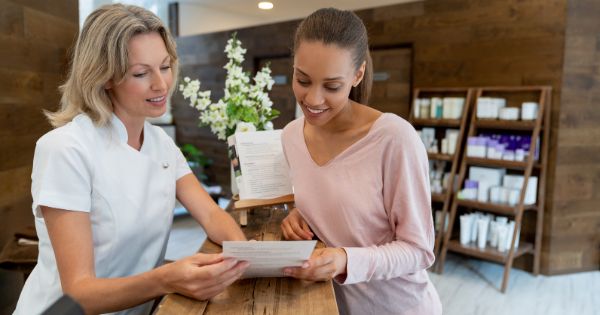 5. Educational Content
Provide valuable information, tips, and resources to educate and empower your customers.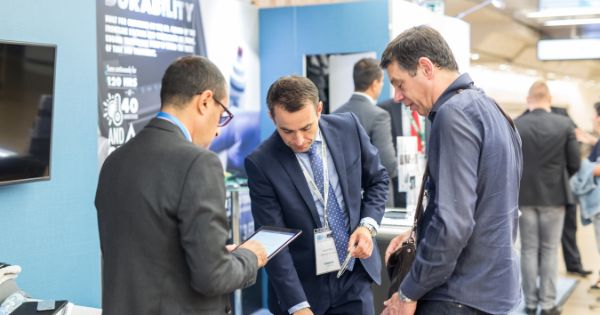 6. Community Engagement
Build a sense of community around your brand, where customers can interact with each other and your business.
Possibly you have others not listed here: just identify a few that are the most meaningful and excel at these.
Measuring Success with Primary Metrics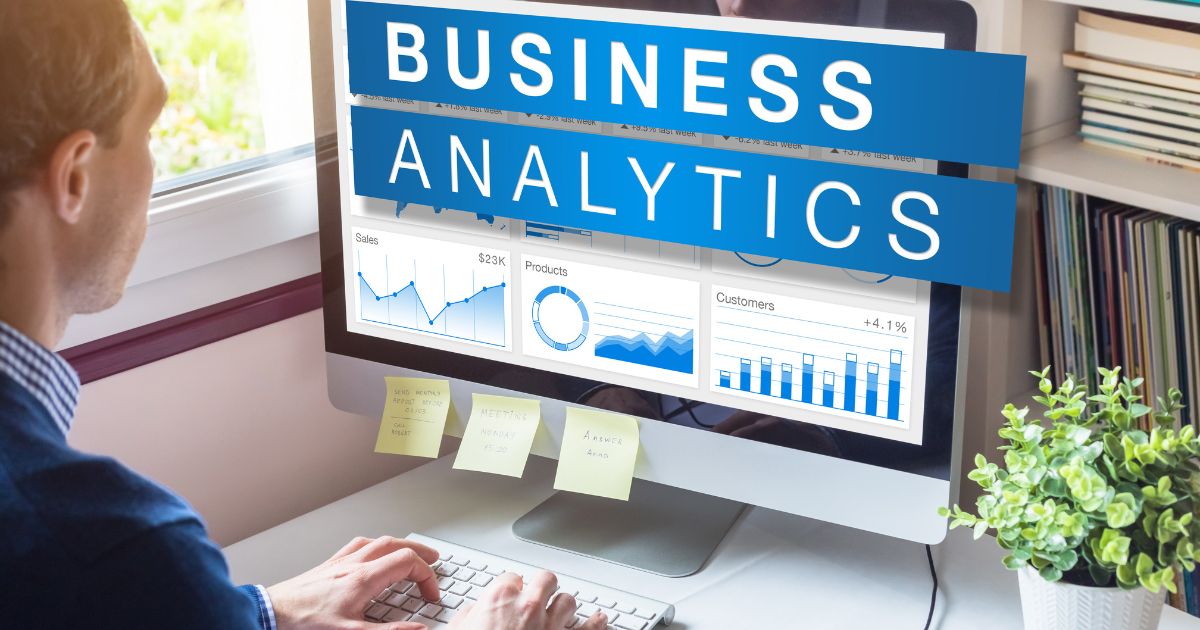 One critical element mostly overlooked in business strategies is defining and tracking the primary metrics. These metrics track how effectively you are implementing your strategy based on your S.O.A.P.
The primary metrics is the third aspect that tells me if your strategy will have any impact on your business.
Why do business strategies mostly fade into oblivion? It's because they appear on no radar. There is nothing shining a big light on your business strategy to hold the management team accountable. Setting up these primary metrics is the equivalent of saying: 'You determined that doing X, Y and Z were the most critical things to do in order to achieve long-term success - now we are holding you account to action on X, Y and Z.'
Here's how to establish and track primary metrics effectively:
1. Clear Metrics:
Define clear and measurable metrics that directly tie back to your S.O.A.P. These metrics could stem from your Values and Convictions, your Differentiators, Where you Play (Niche) or even your One Word.
Ask yourself: 'What is the measure that ensures I can see how we are improving in these key areas?'
2. Regular Evaluation:
Continuously monitor these metrics to assess how well your business strategy is performing. Typically these aspects are measured monthly to quarterly.
3. Adjustment and Adaptation:
Be prepared to adjust your strategy based on the insights gained from these metrics. Flexibility is key to success, but if you find you need to continually adapt your strategy it is a very strong indication that you have not sufficiently clarified what your strategy actually is.
4. Customer Feedback:
Use customer feedback to validate your thinking and data.
Employee Involvement: Involve your team in the tracking process, as they often have valuable insights into what's working and what needs improvement.
Summary
In summary, developing an effective business strategy is not just about offering something unique: it's about integrating differentiation and value creation into every aspect of your operation. By crafting a S.O.A.P. that addresses the key elements like your Vision, BHAG, Values and Convictions, Differentiators, your Market and your One Word, you'll be well on your way to building a strategy that sets your business apart. But keeping the initial momentum up only comes through defining and tracking the Key Metrics that monitor how well you are implementing your strategy.

Keen on a free-for-life S.O.A.P.? Subscribe to Sukuma.

Sean Foster
Business Coach & Advisor
PS: Interested in working with me? I help in 3 ways:
[1] Work with me privately to improve your business profitability, scale your business & improve your personal and business productivity - Schedule an appointment here.
[2] Join BIG – in-person, group based coaching program. Operating from Silverdale, Auckland
[3] Understand & develop your behavioural habits through psychometric behavioural assessments & coaching
I hope that you have found some value in the above news brief, if you would like to subscribe to get the latest, then click the button below: