One of the top challenges for any business is getting the attention of your target audience. So this leads to the need for effective marketing. How do you gain traction in your marketing when you are on a tight, shoestring budget? How do you compete with the established competition or competition that have deep pockets that throw big dollars at their marketing?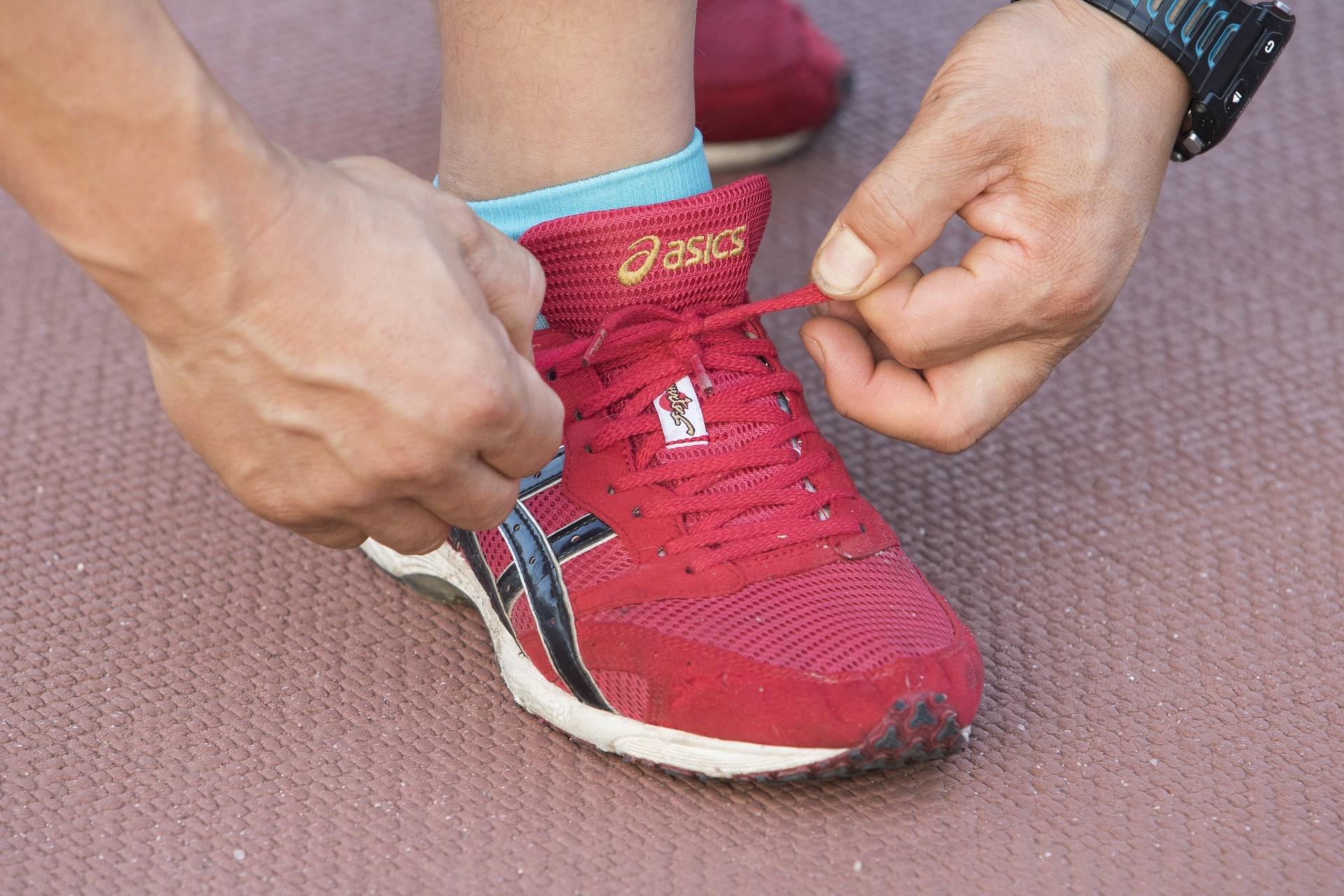 The good news for any business owners is that there are plenty of ways to market your business that's light on the pocket, so there is no need to not get creative simply because cash is tight. Let me give you some of the ways:
1. Leverage on the unconventional
Look to leverage on your imagination and creativity, instead of pooling more funds on traditional paid advertising options. Many smart businesses use these "guerilla tactics" to go head-to-head with larger companies. In today's marketplace, there's an abundance of unorthodox guerilla marketing. Take a look at these examples:
Graffiti
Put the streets and alleyways near you into service, use them as giant canvas's. But, get permission from your local concil, and then let your imagination go wild. Or, if you have a brick and mortar interior, you can get someone to create an eye-catching art using only chalk.
Interactive space
Create a space that encourages people not just to observe, but to participate as well. When your strategy gives a chance for your audience to engage, you increase the probability that your business will be shared on social media channels.
2. Unleash the power of social media.
There's no doubt that social media has become a dominant factor over the last decade, its usage has skyrocketed tenfold. For most businesses, if you are not taking advantage of popular channels like Facebook, Twitter, Instagram, Pinterest, Reddit, or LinkedIn, then you are missing out on an opportunity to spread your message. Just remember, each of these platforms is unique and needs distinct ways of engagement. So, it's better to learn and master one at a time, rather than mastering them all at the same time.
3. Content is key
Yes, content is really KING! It's not only your potential customer who'll love great content, but Google does too.  There are various ways to share your content – blogging, submitting articles to authority sites, creating videos, designing infographics, SEO optimised articles for your website are just some of the workable options.
Infographics, in particular, are easy to digest, visual eye candies that people enjoy sharing.  They're a great way to drive up links and referral traffic. Of course, hiring a designer to make you one can cost you more than pennies, but with some effort and ingenuity, you could try yourself or find a freelancer off a site like Fivver. That is, of course, if you don't mind a bit of a challenge of screening who to use and often dealing with someone remotely.
Hosting podcasts or offering to be a guest for another podcast or a related website is also an effective option for many product and service types. What's more, you may get free traffic on top of gaining authority as an expert.
Of course, producing your own content can eat up a lot of time; this is where hiring freelancers can come in handy. And, If you run out of ideas, re-purposing old content by giving it a new spin is a great option as well.
4. Spice it up with contests and giveaways
Everyone loves freebies! Giving away fun items can help you in building brand awareness, gaining goodwill, and connecting with potential customers. These gifts do not need to be expensive; it could be online checklists, eBooks or cheat sheets.
Joining relevant Facebook groups is another bright idea. You can start by asking members to try your products or services for free in exchange for an honest review. Additionally, you can create a viral marketing effect by making it attractive, interesting, and fun. Contests and challenges are a fantastic way to make this happen.
5. Find partners to Piggyback on
It makes good sense to partner with other complementary businesses, particularly if you're on a limited marketing budget. These companies can include vendors, suppliers, and manufacturers. This way, you also get added credibility since another business recommends you. And of course, when your businesses succeed, you both win.
Great examples are exchanging customer lists for a commission. You would only need to get consent from your customers to share their details. You can seek partners within your current customer base as well.
A referral rewards program where you reward your customers for referring business to you is another fantastic strategy. As you know, word of mouth is one of the most effective marketing game plans.
6. Digital advertising channels
Although still very effective, conventional advertising using radio, TV and newspaper ads can come at quite a cost. Often, it is difficult to measure their effectiveness or return on investment. This is where online advertising outshines conventional. Online ads can be cheaper plus more targeted. Facebook, Instagram and Google ads are amongst the popular ones out there in this day and age. You should also make use of free online directories such as Google Business and Google Maps to list your company.
7. Milk the media
If your business gets featured by the media, you instantly gain free marketing. And, to get the media's coveted attention, you can try the ideas below and ask the media to cover it:
Sponsor an event by donating your services or products as prizes or giveaways, or you can host a contest.
Cook up a publicity stunt. Think of something crazy, unique, and loud!
Nominate yourself for a business award or contest, who knows; you might even win!
Do something good for the community in your area: like if you own a salon, you can host a free haircut for the homeless. You can send out a press release before the event.
You can also seek opportunities for a TV, print, or radio interview. There are a lot of reporters or journalist on the lookout for people who can contribute their expertise.
8. Lift yourself by lifting others.
One of the focus of your marketing strategy should always be to give value to your audience. Try these marketing efforts to be a welcome intrusion rather than a nuisance to your audience:
Offer useful knowledge. When you educate your audience on issues they care about, you not only grow your customer base, but you also position yourself as the solution. There are several ways to do this: You can host or offer to speak at an event, a meetup group, a class, or an online webinar.
Give assistance. Take time to answer questions from forums or websites like Quora then linking in your website so your audience can get more information. Consequently, numerous online directories list a whole variety of forums you can join.
Engage the emotion. Make your audience laugh or cry. Do you remember that funny add you saw recently and how quickly it got shared?
To sum it up…
Marketing on a limited budget is completely possible and doable for any small business. You just need a little ingenuity, to get your creative juices flowing. The ideas offered above will definitely not suit every business, you need to pick and choose, adapt and build on the concepts discussed with what suits your brand, and your ideals. Oh, and don't forget some of the obvious ones like creating your own newsletter or newsey updates or sending birthday wishes, coupons, special holiday discounts or surprise rewards to your existing customer and prospect list. Customers like to deal with humans, make yourself personable.
So here is the human: reach out and if I am able to assist you then lets have that chat.