A hands-on,
practical 12-week
programme that you can take at your pace.
Develop a Value-Adding,

Differentiated Strategy

to Improve Your Business Value;

Profitability and Enjoyment



Interview with Linley:
Hairscene & Beauty
Interview with Matt:
Thinknew Ltd.
Interview with Jason:
BeSafe Training
Real People, Real Results
"Sean brings a lot of experience to the table and has leveraged his knowledge and skills to be able to provide information, guidance and tools that are workable. I like that he practices what he preaches. He has also developed an easy to use framework for managing and tracking projects business outcomes. I have no hesitation in recommending him as a business coach."
Greg Barnes
Bio Leaf Plant Nutrients
"I am really enjoying the mentoring process with Sean, he is keeping me on track with my planning and we work through any business related issues in a clear and concise way. I am also getting great value out of the BIG business group sessions, particularly as we bounce ideas around and help each other."
Stephanie Lowe
Insinc Products Ltd
"Sean is genuinely committed to the success of every business he works with. The BIG program is highly adaptable and offers a dynamic approach to Business Development, opening each and every business up to build new systems and habits. The BIG environment offers many perspectives into a business, from both Sean and the other members which is an invaluable insight and allows for ideas to be thrown around in a safe way and be accountable to the goals set. Thanks heaps Sean and I look forward to your continued support!"
Andrew Good
Focus Media
"I have been working with sean over the past two months and have found his program so beneficial and im only half way through it . Sean is very understanding and clear with his directions. Supporting me with my personal growth in understanding the financials better and how to see the potential growth, not only in revenue but growing a better team culture with in the business to support everyone. 25yrs in my business, it never too late to do things better or differently. Highly recommend"
Sharon Sanderson
Northland Hair
"If you are looking for a quick fix then Sean Foster's business coaching program isn't for you, if however you are wanting sage business advice that works, to improve your business income and create a stronger more stable proposition then I can recommend Sean's coaching based on my own experience. I've had other coaches but Sean has been the best without a doubt."
Toby Yorke

"If you want the best business advice and or coaching then I would recommend Sean Foster. He has a wealth of experience in business and business structure and management and can certainly help any business. He has helped me and I have appreciated it."
Brenton Faithfull
"My business is benefiting from the different perspective and insights that Sean offers in his calm and understated manner. He's a guy you can count on to deliver on the promise. He's honest and easy to work with. I recommend him highly."
Bruce Thompson

"Business coaching is an industry I have typically been sceptical of selling theories with a lack of real experience and glossy cookie cutter templates. I wanted to work with someone who has real life experience in successfully scaling a SME in NZ and could show how their systerms had been successfully implemented. Sean has offered this and much more with a collection of material and situational problem solving. The investment has been worth it and produced real results. My advice is to not think about the investment you could possibly lose but rather the return this will most possibly produce."
Doug Rendell

"I have been working with Sean for a couple of years now. I initially employed him to bring the carrot and stick, and have been pleasantly impressed with all the other 'add ons' and benefits Sean has brought to my business. Based on my personality profile Sean has used the info to specifically work with me in areas that are my strengths and areas that need improvement. His BIG business group adds another layer of teaching and accountability with other business owners which I find very helpful. Sean is the missing link bringing numbers focus with practicality and holistic approach needed for most small business in today's competitive, rapid pace environment."
Steve Reynolds

This will likely be
the best investment
you ever make.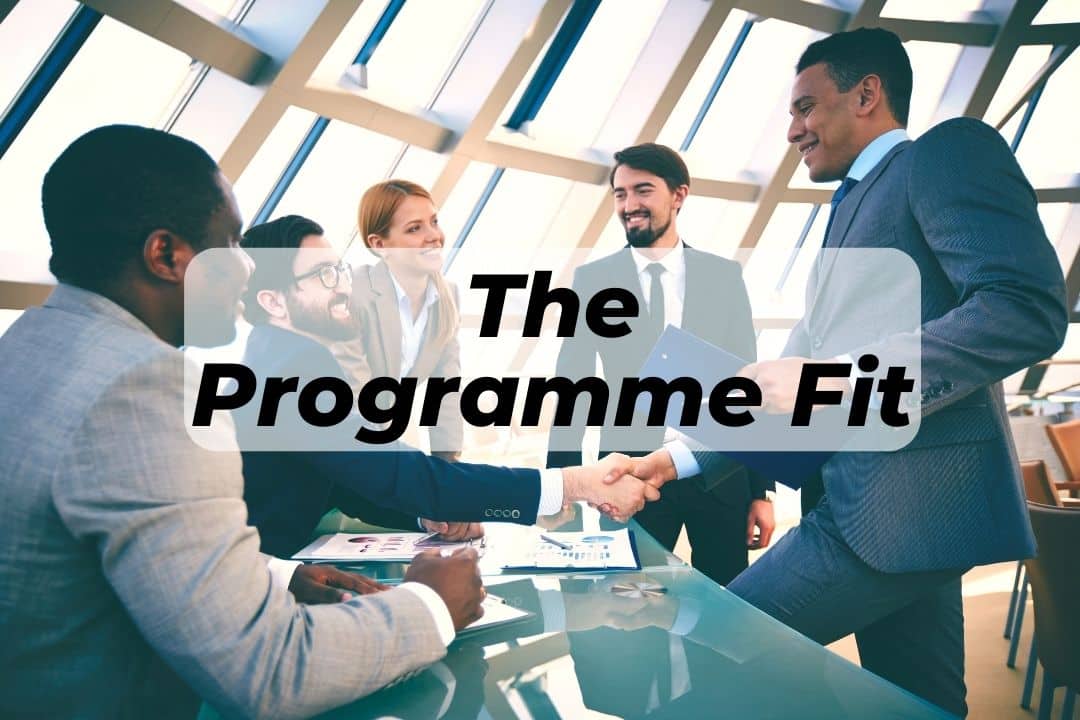 5 reasons why this Business Strategy programme would benefit you:
... you are tired of trading dollars for hours.
You know that your business can perform to a higher level, but to date, it has just not been able to do this consistently.
... your employees would benefit from better understanding and committing to the future of your business.
It's only natural that we all get caught up in the business of business. Creating an aspiring strategy is a big piece in the puzzle that focuses everyone's attention on a better tomorrow.
... your business would benefit from improving its operational efficiency.
An effective business strategy helps you in focusing in on what really matters in the business.
... you would like to improve your clarity and know-how in how to really differentiate your business.
Ownership of your strategy stems from you creating the strategy yourself. And the same applies to your staff 'buying-into' the business strategy. We show you how its done and assist you in creating your own.
... essentially you are the business, and you need a programme that fits within your schedule.
One of the signs of a business lacking an effective strategy is that no one has any time, so having no time must not be the stumbling block for not working on yours. The programme needs to fit around you.
Completing a Business Strategy is a core milestone for anyone joining the BIG (Business Improvement Group). In fact, if we dont complete the business strategy in the begining, then we can never be sure if we are just fire fighting or really working ON the business.
This Business Strategy Programme is a must-do for anyone in business, and especially if you are ready to further scale your business.
Step 1: We better understand how your business currently fits in.
How does it compare with your competitors. How do your customers view you? What are your current and maybe untapped strengths. What are the significant opportunities.
Step 2: Where is the business really heading?
Even if you sell the business in a couple years, the business will continue. What inspires everyone to continue investing their energy and commitment in your business?
Step 3: This is a big step and one that is mostly under-invested in.
Understanding what really drives us is understanding what our values are. Then, we need to explore how your (and all your employee's) values link to what we do in the business. Although your business is an entity, the business Values and Convictions need to be the culmination of the individual values of everyone in the business.
Step 4: Strategy is as much about deciding what Not to focus on as it is about deciding where to really focus your attention.
Absolute clarity will be developed around this, as well as the primary metrics (KPI's) for your strategy.
To ensure that your business strategy is put into practice, you will learn how to implement 90-day planning throughout your company. This is where the 'rubber hits the road.'
START NOW
If you believe your business would benefit from the Business Strategy Programme then book your free strategy call here.
Before we take on any new clients we need to ensure that this is the right programme for you.
If you are hungry for improvement then this programme will likely suit you.
What's Included
and Why you cannot go wrong with
The Business Strategy Programme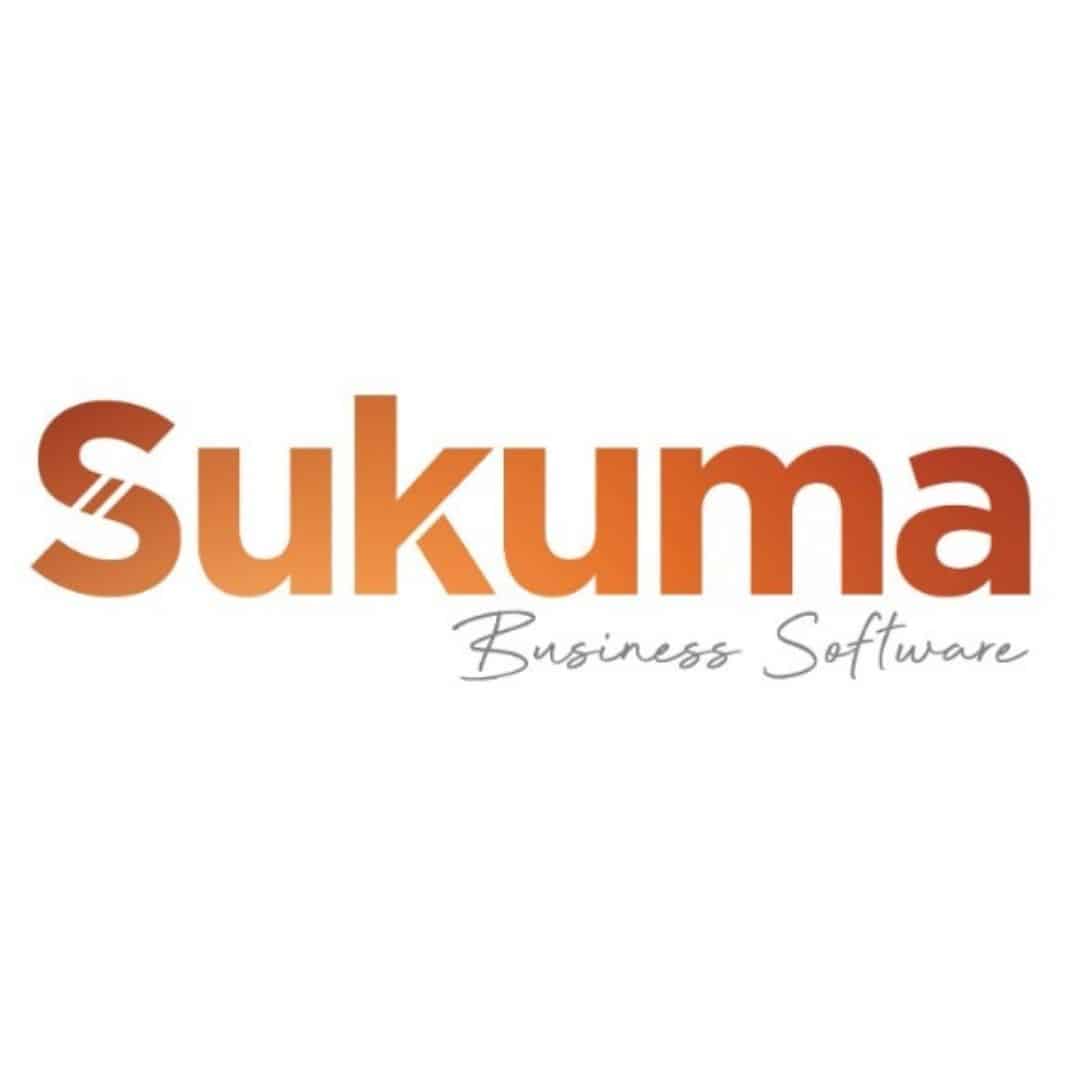 Life-time access to Sukuma and your Strategy.
Sukuma is the smart programme that ensures you keep your strategy alive and are able to effectively share it with everyone in the company.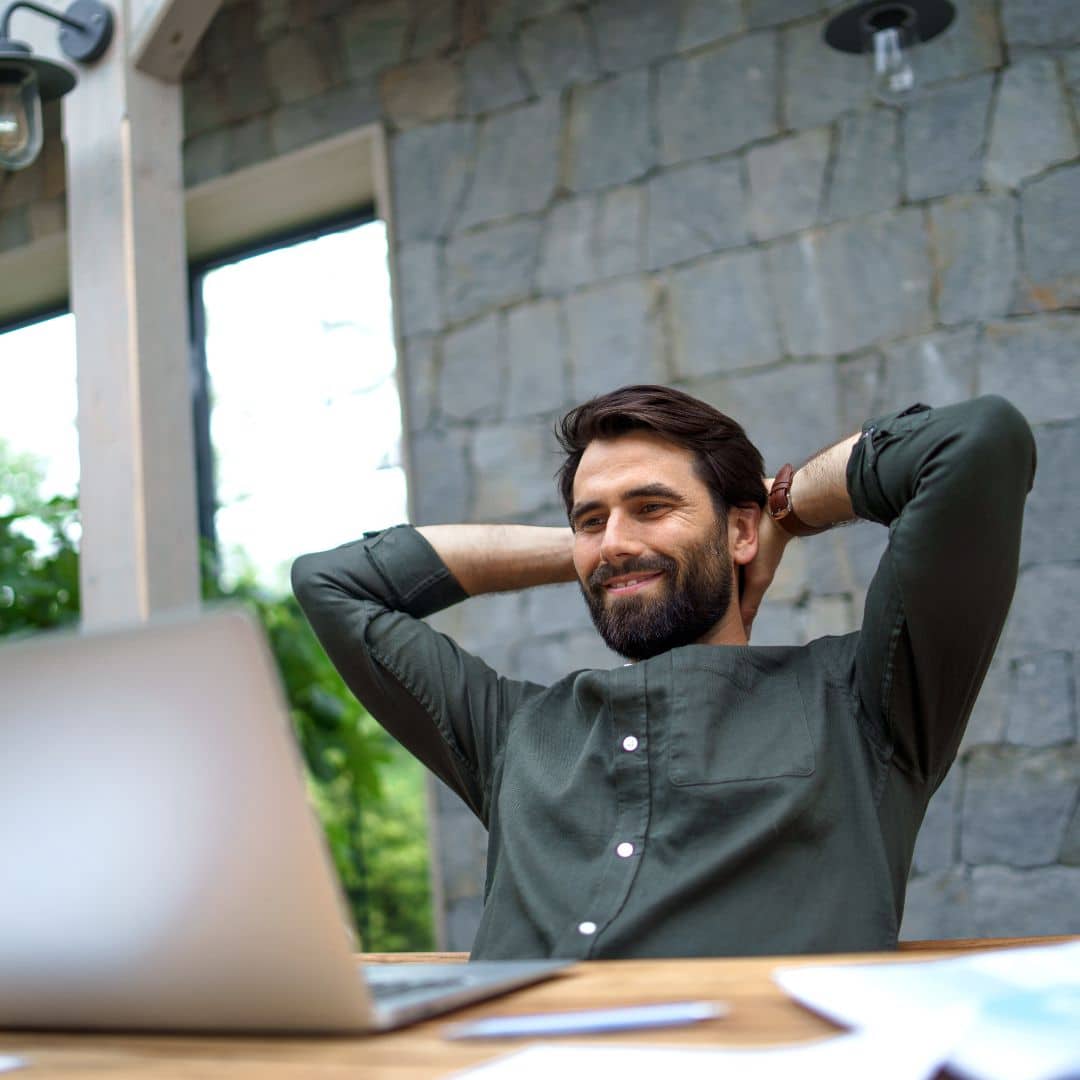 You can work at your own pace.
With 1-1 advise and coaching to guide you along.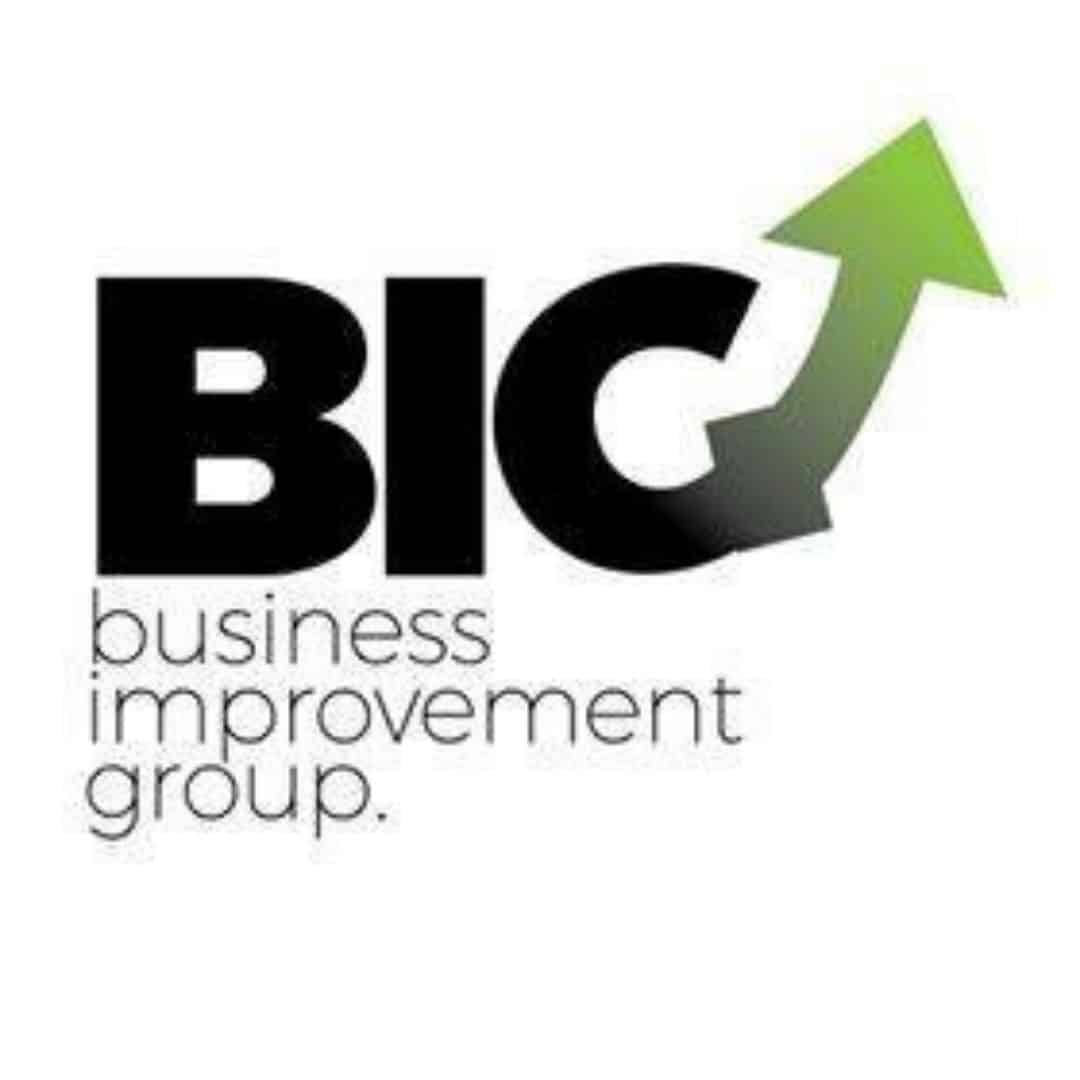 Complimentary access to BIG.
The Business Improvement Group. This is not necessary but being able to learn more about business beyound strategy is a huge plus.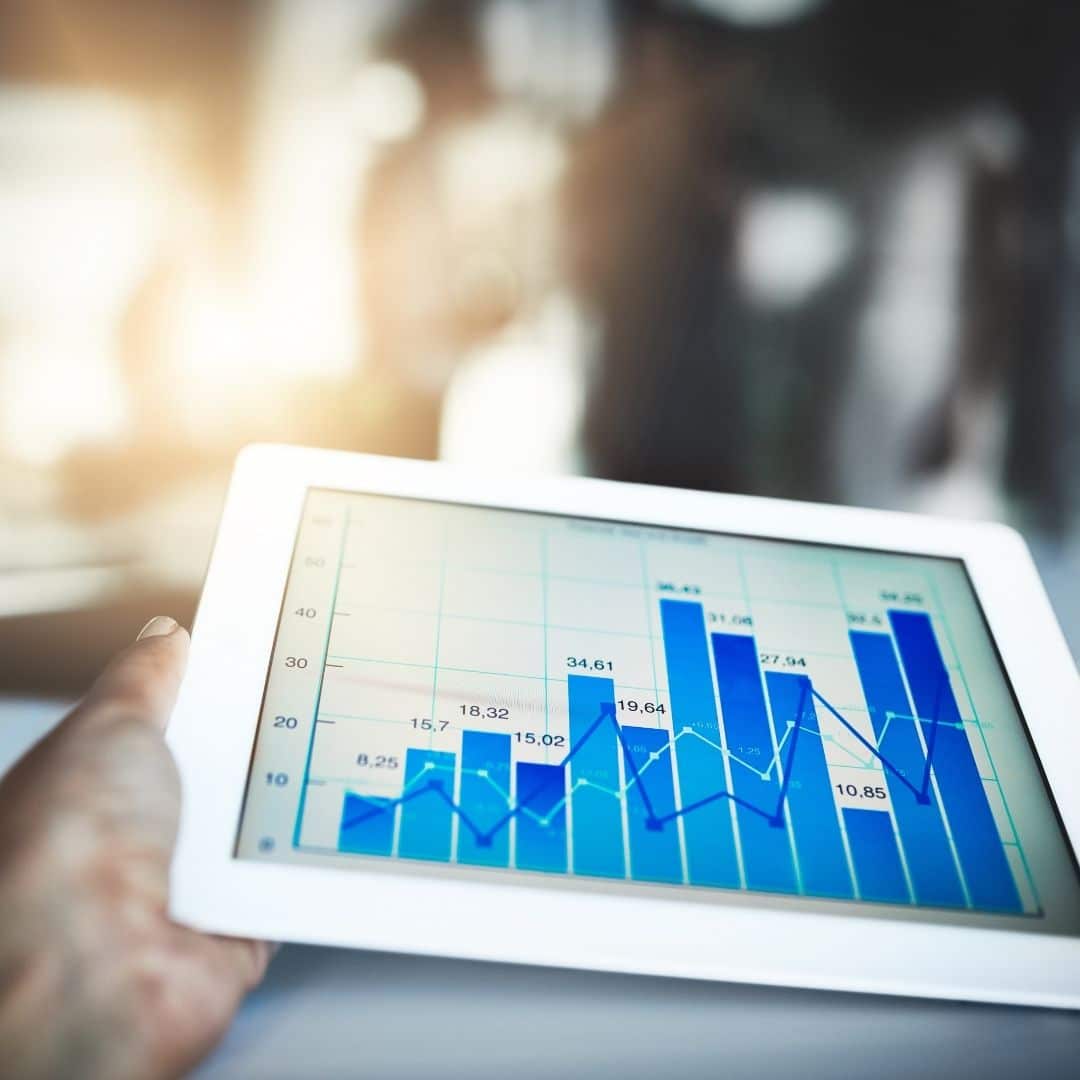 We will also include the 90-day planning module with Sukuma.
This powerful software allows you to action your business strategy into actionable plans.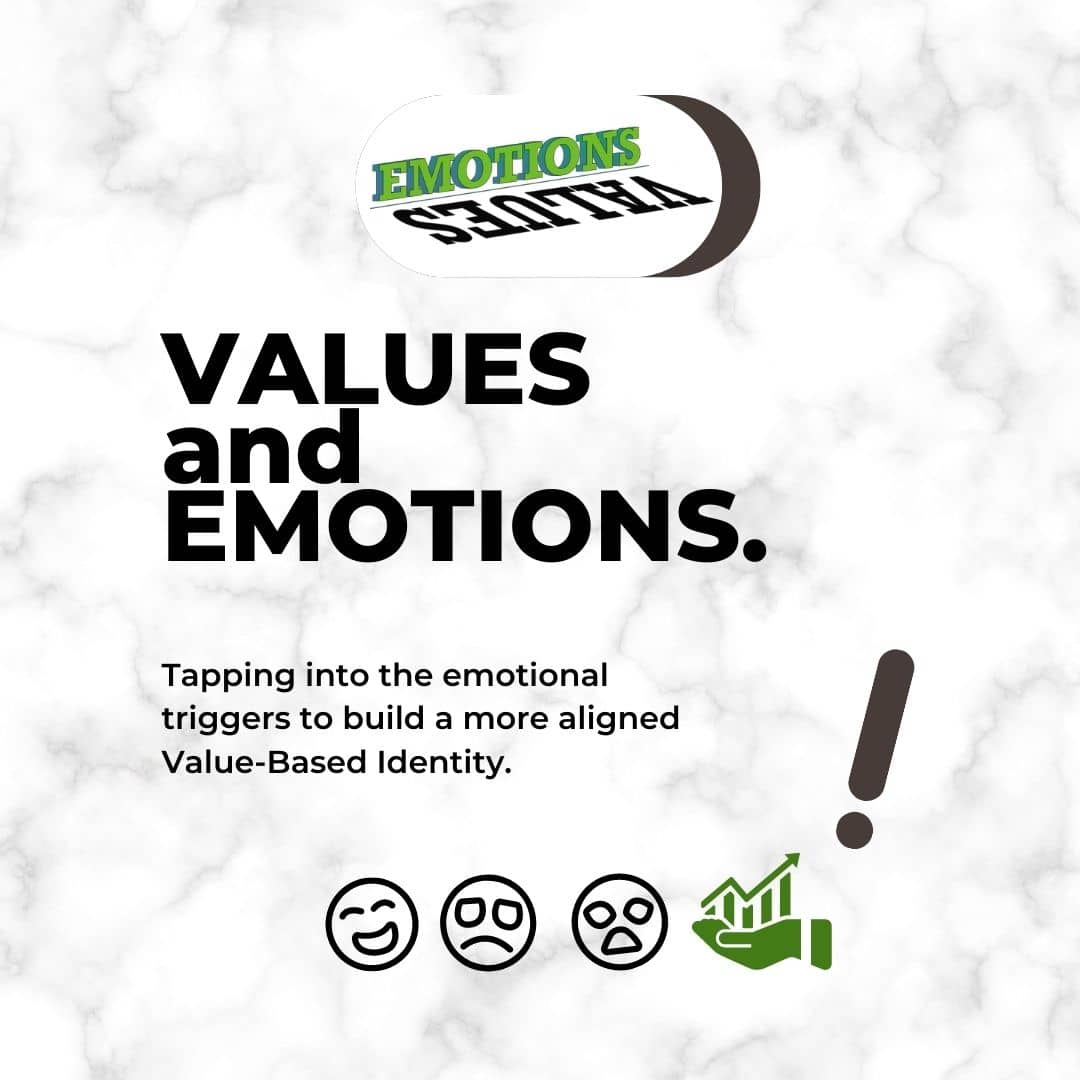 Training included for you to run your own Values workshop in your company.
There is no better programme available anywhere in order to do this.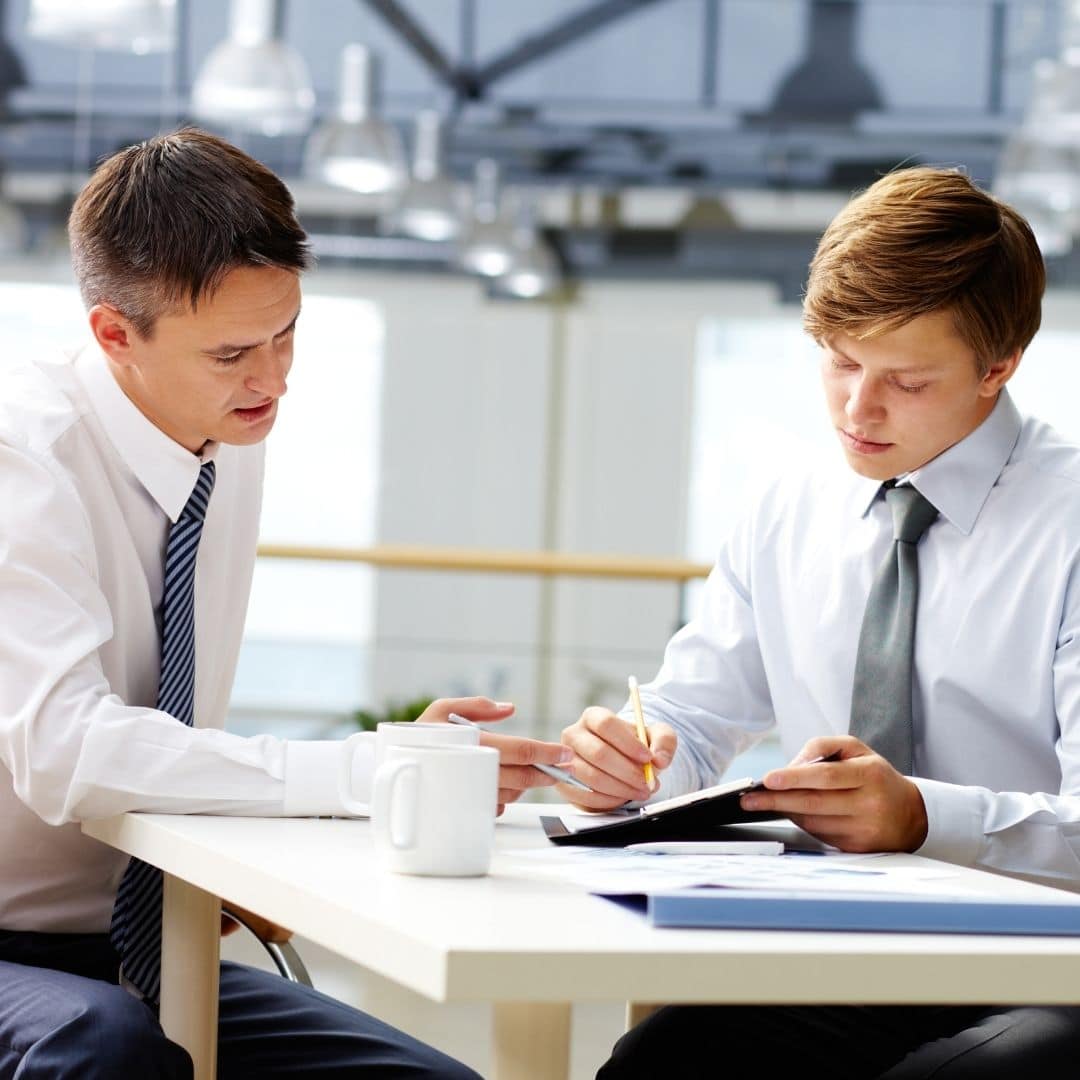 Includes three 1-1 coaching sessions.
As well as unlimited support.
"Indecision and delays are the parents of failure."
— George Canning
As a business owner, seldom are the decisions you need to make really black and white. Usually they are wrapped in some ambiguity, and this Business Strategy Programme maybe wrapped up for you as well. But putting off your decision making on this programme is exactly what this programme would like to address.
So here it is, you have 3 options:
✔️ Forget you ever read about this programme - but your subsoncscience may bug you on what you don't know you are missing out on.
✔️ Book a strategy call now to figure out if this programme is really for you because, well you are still a little unsure, or
✔️ Book a strategy call now because you know this is what you and your business needs, but you understand that we also need to understand that your fit into the programme is perfect for us.