About

Us
Sean Foster Business Coaching and Advisory is a company that provides business owners the tools they need to succeed.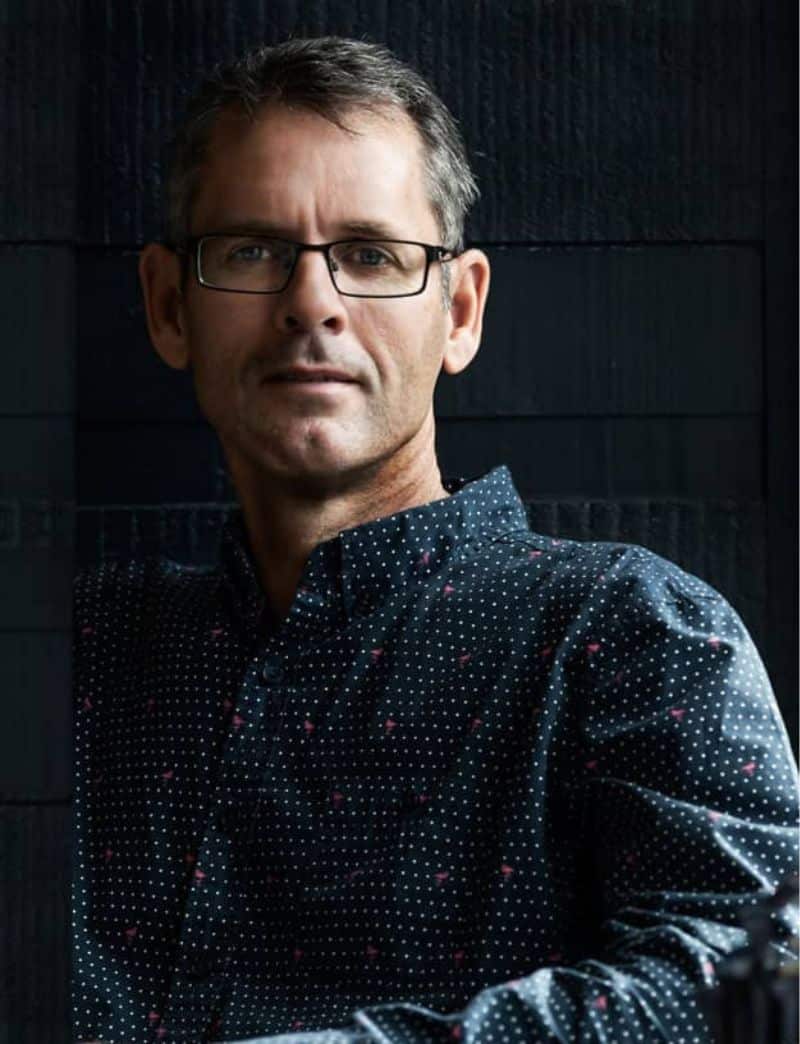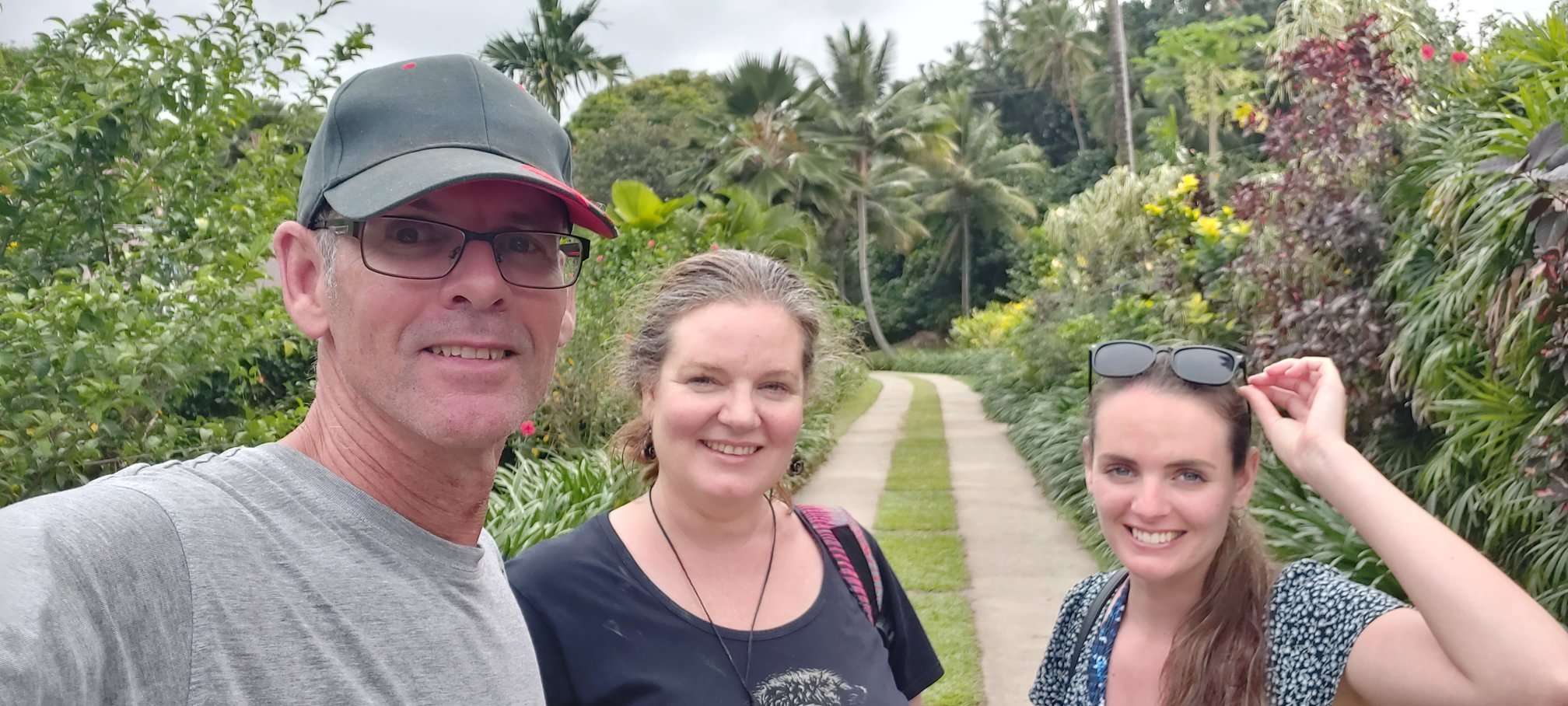 Sean, Monica, and Erin
We don't do 'theoretical mumbo jumbo' jargon, Sean is a normal person like you. Recently on holiday in Fiji!
Our Story
Sean dabbled in some early start-up's in his 20's, but it was his 2004 startup that really gave him the opportunity to put into practice his learnings (BSc; BTech; MBA). Now acting merely as a shareholder and director, that company has grown to dominate its sectors in New Zealand. The hands-on learning experience combined with being a qualified, experienced coach (ICF) means that local business owners are able to leverage these benefits into their own businesses to ensure their success.
Our Mission
Our mission is to help business owners make informed decisions, achieve their goals, and reach their full potential. 
What We Do
With over 6 years of coaching and advisory experience and 18 years as a founding business owner, he is the expert in helping businesses grow. Sean offers coaching and advisory services that are tailored to each individual business, so you can be sure you're getting the best possible advice for your unique situation.