Are you?
a SME business owner?
employing 3 or more staff/subcontractors?
committed to having an open and learning mind?
ambitions to improve your business and yourself?
willing to equally share your knowledge and experience?

Suitable for the following industries:
Trades such as: plumbing, electrical, building, mechanical, landscaping etc
Services such as: accounting, web design & build, graphic, consulting, wholesale &; distribution etc
BIG is not suitable for: if you are looking for another referral network where enquiries and leads are shared (like a BNI, TNG, BOB), then BIG is not for you. We focus on overall business improvement.
What is BIG?
BIG is a Business Improvement Group. If you would benefit from greater accountability towards your commitments; assistance with your business strategy; financials; sales and marketing; team performance and culture then BIG will provide both the technical and motivational input. 
Membership Option 1: BIG - Standard
You are a self-disciplined, self-starter business owner. You enjoy the BIG team environment where you can collective learn, safely discuss challenges and equally learn and contribute to the learning of others.
Attending bi-weekly meetings is just perfect for you as it keeps you in touch with what you need to do but allows you to work at your own pace.
Membership Option 2: BIG - Plus
In addition to the points noted above, you are willing to commit more towards improving your business. BIG-Plus members get bigger and faster results because they benefit from custom 1-1 coaching sessions that are tailor made specifically for their business.
Helping You Achieve Success
Unlock the Potential in Your Business.
Every business is sitting on hidden potential, the difference between businesses is the extent to which the owner believes in this potential.
"At times I really do wonder why I went into my own business, sometimes it just seems easier to be an employee. I have all the stress, have made the sacrifices, risked it all, never seem to have enough time, have customers who drag out their payments, competitors who only know how to discount. You know, if I was an employee I could just quit !" - Have you thought like this ever?
Well, for sure that is not the complete story about business ownership, it is just that at times it feels like this.
At BIG, we grow businesses. You could be struggling or thriving, we just help you achieve your goals faster.
Gain clarity on the priority of what you need to do in your business
Develop a winning business strategy, including perpetual 90-day plans
Develop metrics in your business so that you know for sure, you are on track
Develop both your resilience, confidence and leadership skills
Develop an accountability culture within yourself and within your employees
Expose yourself to relevant, ongoing learning from experienced business owners and professional experts
Achieve your profit potential - make your business a slave to you and not visa versa
SOAP
Yes, it is the cleaning stuff but in business it is more to do with cleaning up your business strategy - aka: Strategy On A Page.
Central to BIG is developing an over arching strategy that both differentiates you from your competitors and adds value to you and your customers. 
BoardRoom
Most SME's do not benefit from the insights and thought provoking questions from a board meeting.
But BIG members are exposed to this on a monthly basis - developing a culture of accountability in business starts at the top.
Your accountability behabit starts with you attending the BIG BoardRoom meetings.
GuestRoom
At BIG there are at least 6 invited guest visits every year. These will be professionals that are specialists in their fields, such as psychologists, sales and marketing, coaching, finance, manufacturing etc.
The guests are selected according to the areas of greatest need within the group, so they are always relevant and beneficial to the group as a whole.
ClassRoom
In today's digital world we are never short of information, the problem we all have is making effective use of this knowledge. How do we effectively implement this into our lives and businesses?
The BIG ClassRoom events are targeted specifically for business and personal development, the learnings being bite sizable and the teachings participatory.
Creating a GREAT Business 
What makes for a GREAT business? You could be a 1-person operation or you employ a team around you, this makes no difference. For you to create a GREAT business you need to find the balance between:
[1] the demands of growing your business, aka: scalability
[2] your personal aspiration both within and outside of the business
[3] the income goals of the business and for you personally
A GREAT business is developed through identifying the key projects, shown in the ADD model, and then creating a priority order of when you should be tackling these. Your priority order is worked through in your 90-day plans.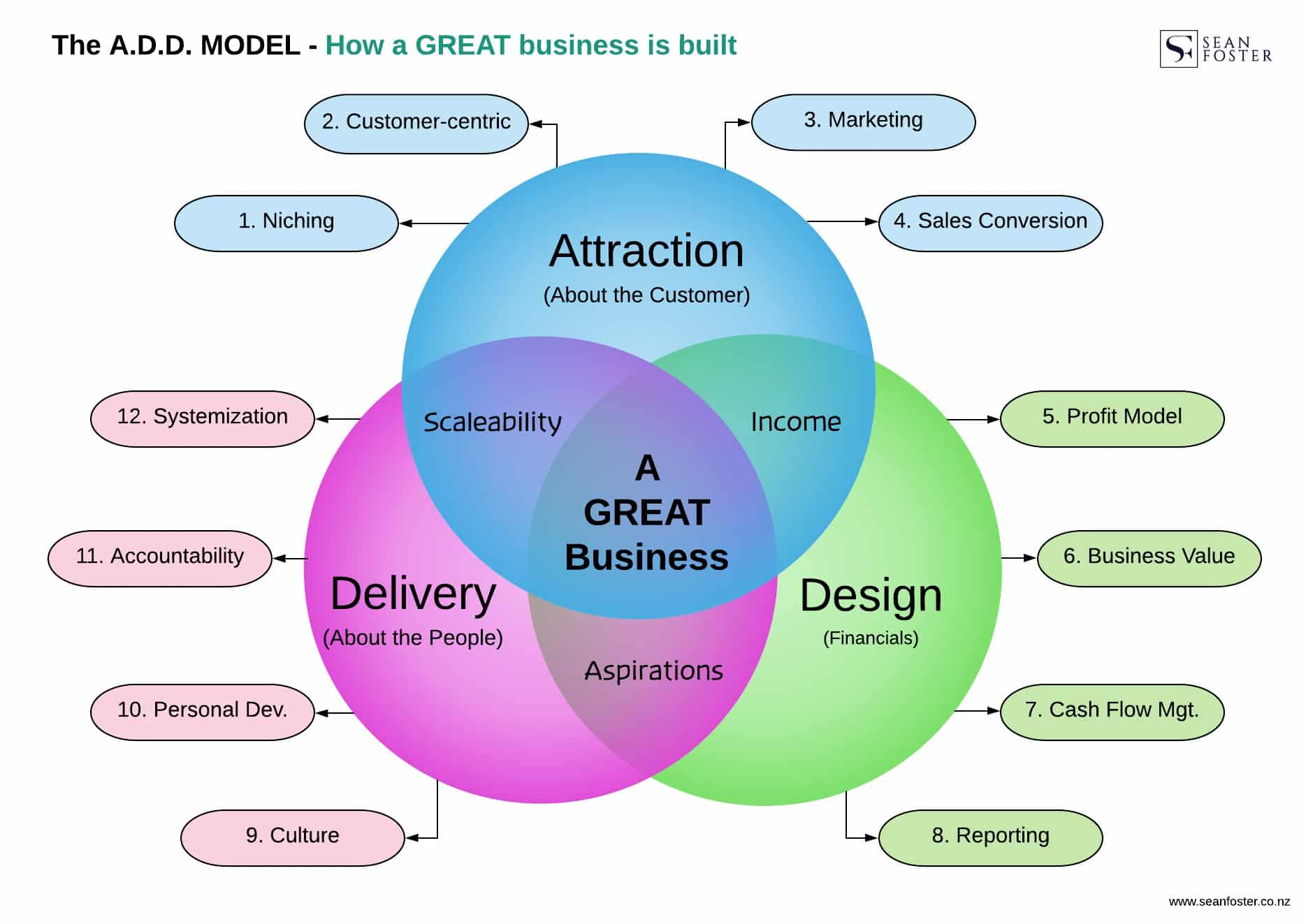 Brenton
Faithfull Funeral Services
The BIG program has helped me to gain clarity and direction in my business by providing a safe place to have my ideas constructively challenged and new thought processes and habits to be formed. Being accountable to not just Sean, but many other business owners I have been forced to really set goals and challenges which streamline my business and unlock the hidden value in the service I provide to my clients.
Being a BIG member means I get to share and learn about how to work on my business rather than working in my business. This has given me focused direction of what I need to do for the next 90 days to reach my three year goals & my BHAG.
BIG  has helped me with tools and motivation that I needed to reinvigorate my business.
I have been with the BIG community for almost two years and joined through a recommendation of an existing member. As a company director, I have found huge benefit from Sean's coaching skills and also the material that he offers from his coaching. In particular, I have found the discussions around budgets and finance very useful and now understand how these applications apply to my own business.
It is great to be amongst like-minded business owners where we get to share problems and wins that relate to our own business and with Sean giving us ways and methods to apply them to our business and lives. Occasionally Sean gets an external speaker in to assist with a particular topic in his programme and these have always been tremendously beneficial. Sean allows us to completely relook at our business in a way that is different from how we previously may have looked and to build workable systems that continually improve ourselves and our abilities.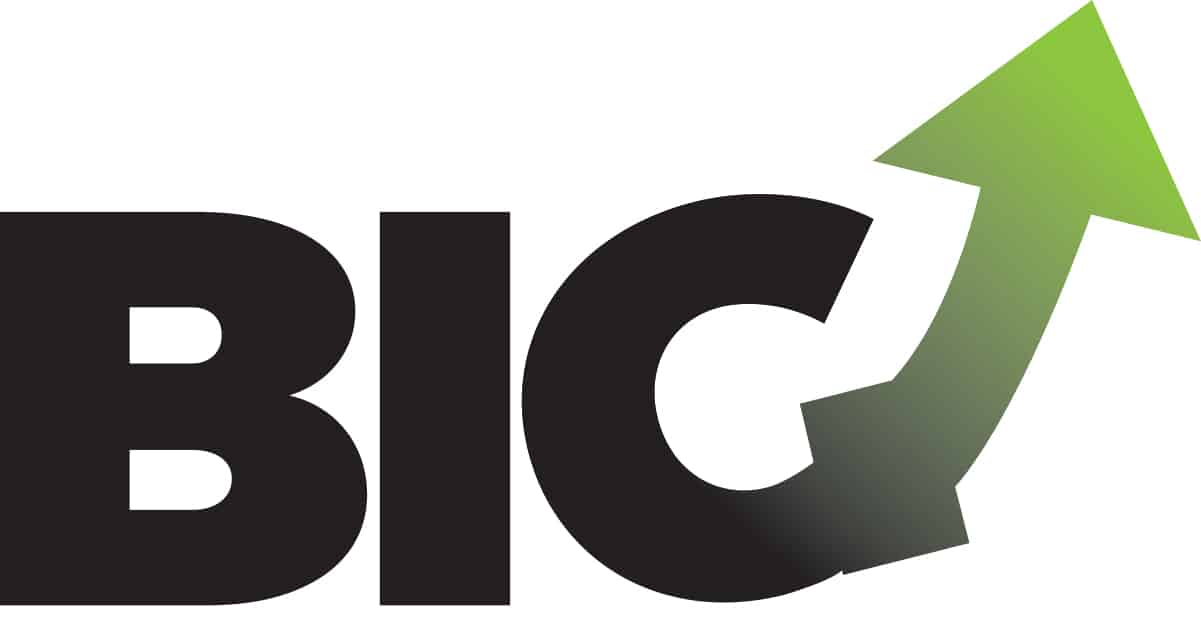 BIG - Standard membership
Your first visit is on the house - you need to ensure that the BIG group is perfect for you.  Once you decide to join you can pay annually or weekly.
Weekly: $45 + GST
Yearly: $2153 + GST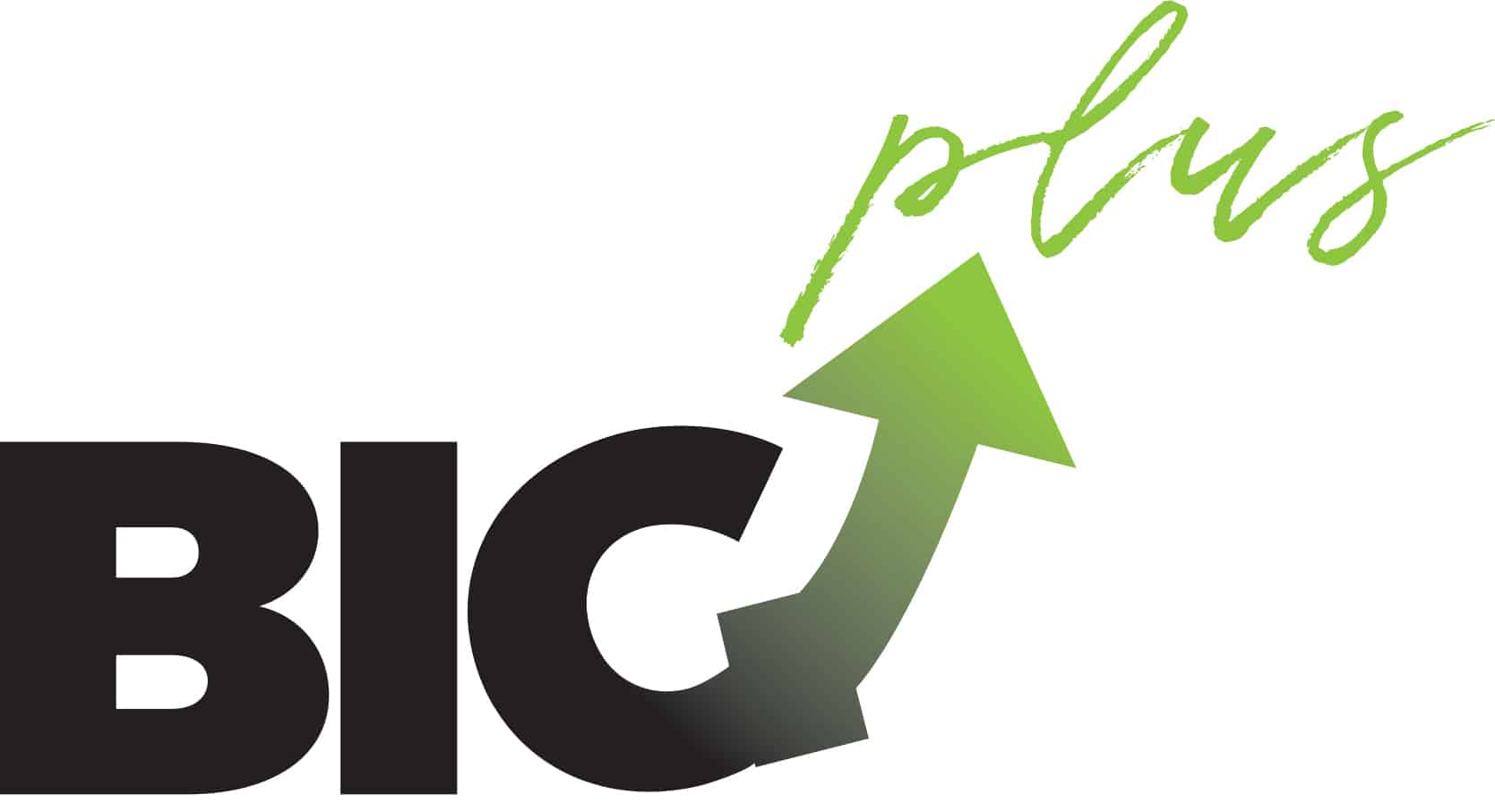 BIG - Plus membership
This is the most cost-effective business advisory and coaching program available. If you want to  work on your business then BIG Plus is for you.
Weekly: $162 + GST
Yearly: $7700 + GST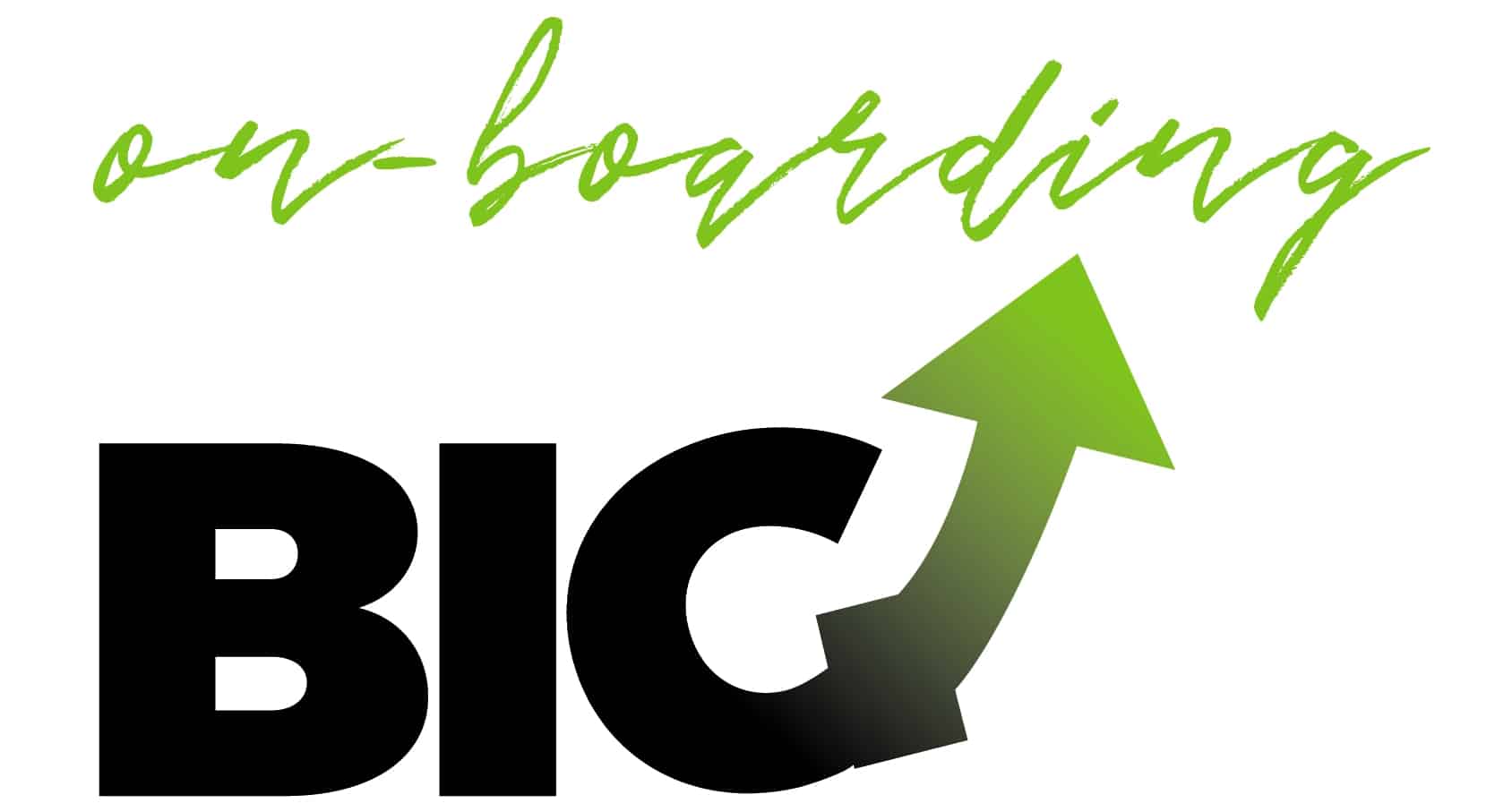 BIG - On-boarding program
The on-boarding programme is not mandatory but highly recommended. There is the potential for funding support through Regional Business Partners: subject to qualification.
3-month program: $2900 + GST
As a business owner there can be a lot of "noise", yet it is a strangely lonely place to be.
Been there, done that! At BIG we recognize the Pareto Principle, or the 80/20 rule. 80% of the success within your industry comes from 20% of the operators, i.e your competitors. So getting your business to be number 1 really does mean that you personally need to be at the top of your game.
At BIG we provide the structure and support for you to develop personally, to develop a culture of accountability and to  develop your leadership abilities.
I know, sometimes it just feels more
helpful if you can print off a flyer, so here
you go, a BIG flyer. 👉🏻
Especially during BoardRoom meetings, confidential matters are often discussed. In order to protect business privacy, membership to BIG is by approval only and is exclusive to non-competing businesses.  
The total number of BIG members cannot exceed 15, reserve your exclusive spot now.  

Bonuses included in your BIG membership
[1] Sukuma - 90-day planning
All BIG members have complimentary access to our Sukuma Software. Not only is business strategy a pivotal part of BIG, so too is 90-day planning. This is where the "rubber hits the ground" in terms of your S.O.A.P.
With the Sukuma programme, you get your own unique profile and are able to add up to 5 additional team members, including their own 90-day plans.
If you are ready to work more ON your business and less IN your business, then 90-day planning is the tool and habit that you want to master.
[2] One-Page Financials
Guaranteed, no matter your financial mastery, we will add value in this area. 
Some business owners feel they are "on-top" of the business financials, while others loathe them. We take a very pragmatic, hands-on approach that we call Managerial Accounting. Included for all membership levels is access to your personalized One-Page Financial programme - it is worth gold!!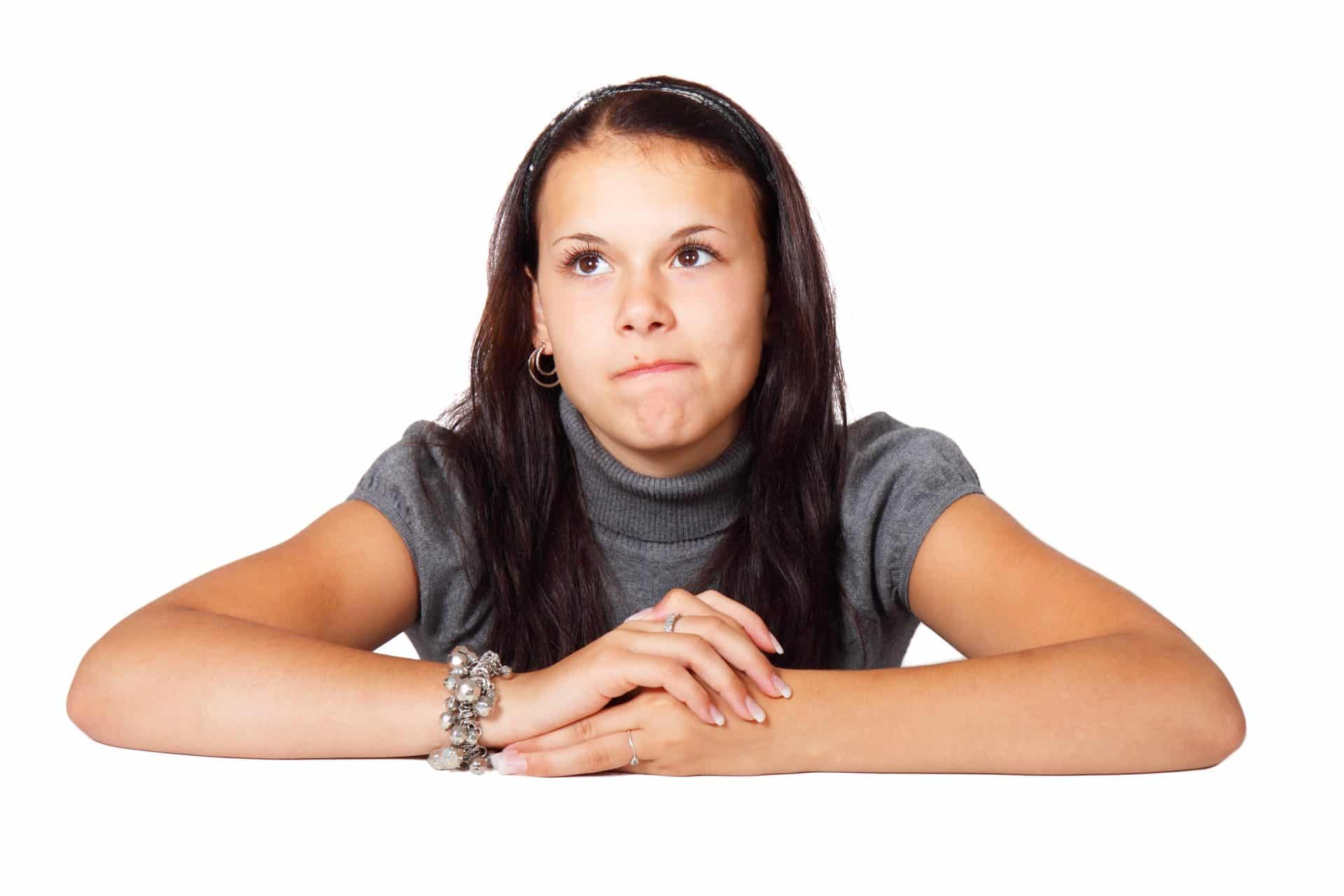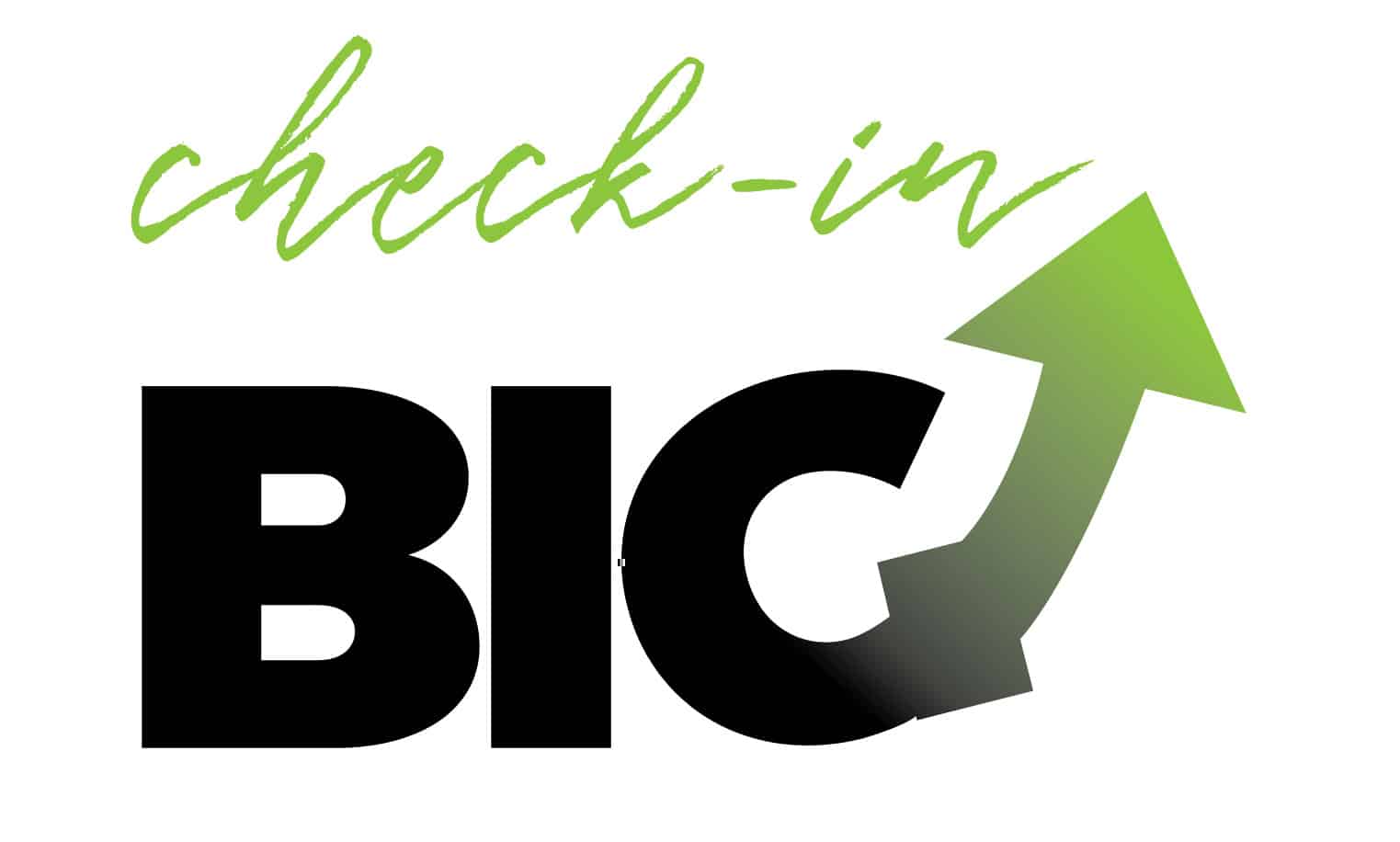 [3] The BIG Check-in
This is why, at BIG we are so confident that BIG is the best value business improvement programme available. In addition to all of the benefits, tools, know-how and support, you are also able to add the BIG Check-In meetings.
These meetings take place by Zoom on the alternate Thursdays to the standard BIG meeting. It is your opportunity to ask questions, share your winds and to encourage your fellow BIG members.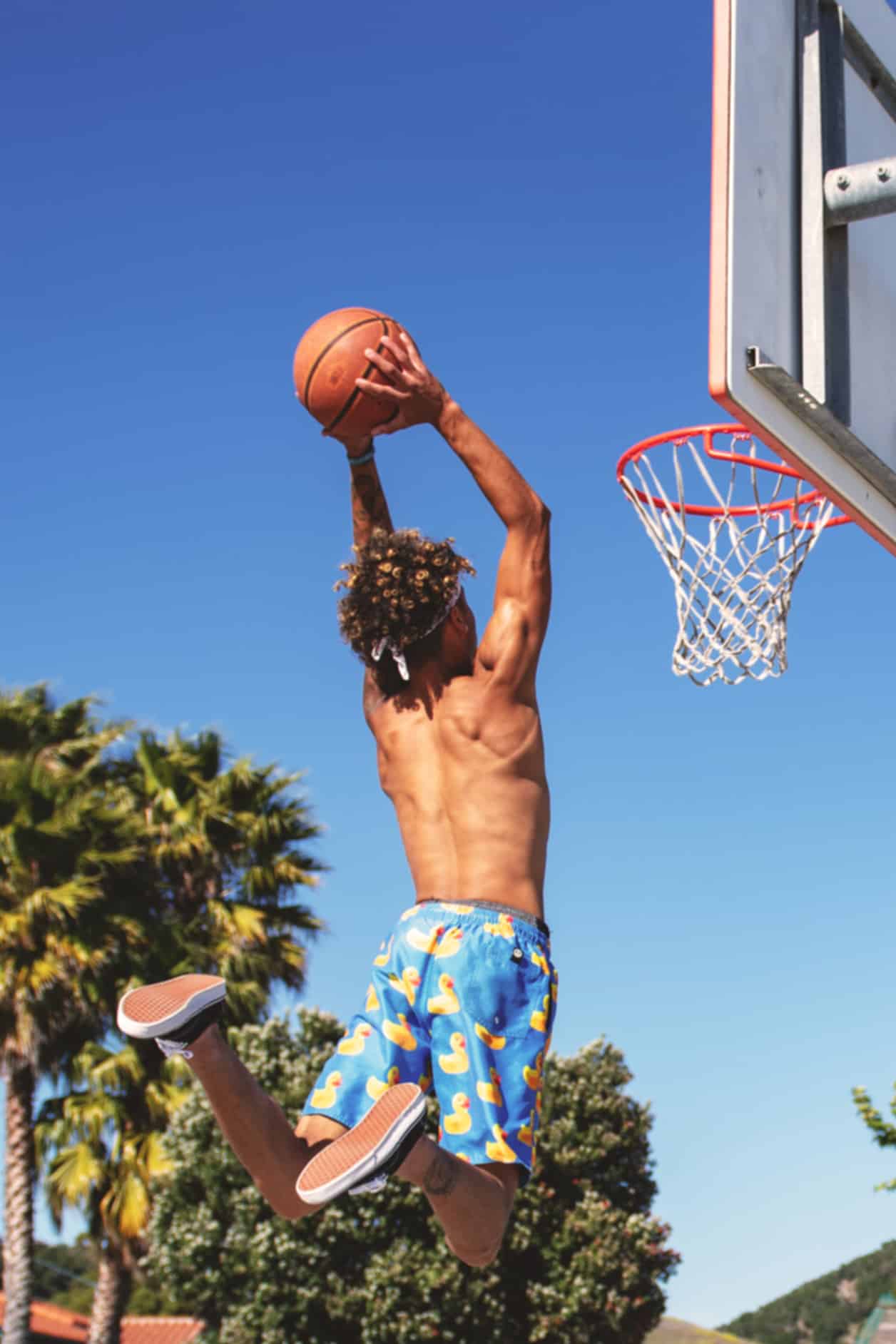 The ball is in your court now
At BIG we are 100% transparent, so if there is any detail that you are unsure of then please contact us. You can call Sean on 029 -427 4980 (but please complete the link to the survey that is shown in this page.)
Summary of benefits that BIG members see:
Business improvements in profitability, growth, team buy-in, confidence, focus, better financial understanding, improved systems, winning strategies, new learnings, and many more.